Service Learning Seminar
The 2021 Service Learning Seminar is going virtual as UNO faculty join community partners to explore new opportunities for bringing the classroom into the community; July 12-16.
date: 07/12/21 - 07/16/21
time: Daily start and end times to be announced.
location: Virtual • maps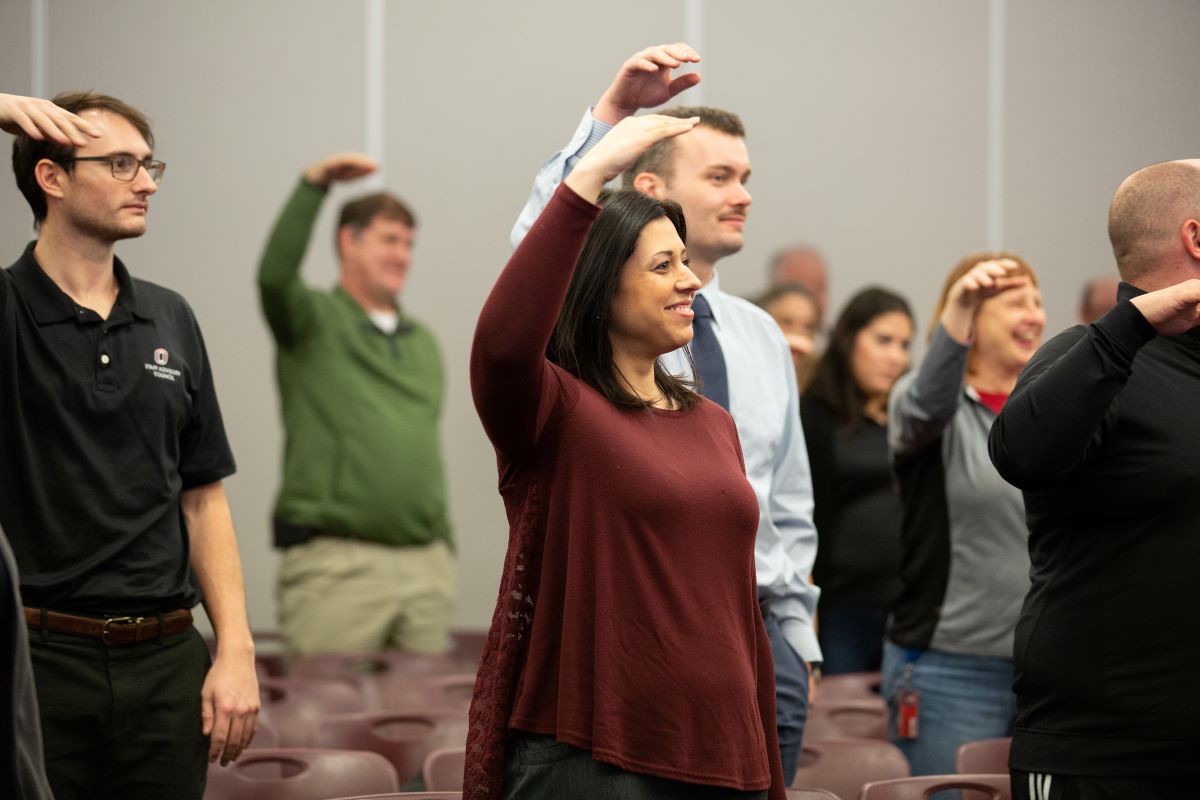 Every year, the UNO Service Learning Academy (SLA) brings P-12 and UNO educators together to learn and understand the value of service learning. This year the seminar is virtual.
Sessions are held on July 12, 13, 14, 15, and 16, with daily start and end times available soon.
Please note, registration is now closed for this year's seminar.
The annual 4.5-day seminar brings together teams of P-12 educators, UNO faculty members, and community partners with the goal of developing a collaborative service learning project that can be implemented within the next 18 months. The seminar takes place after school to support P-12 educators.
Seminar Learning Outcomes
Participants increase awareness of the Omaha community, their needs, assets, personnel, and practice.
Participants demonstrate an understanding of the Pre-K-12 Service-Learning Standards for Quality Practice (NYLC, 2008)
Participants understand the benefits of service learning and its connections to other key frameworks such as AAC&U High Impact Practices, 40 Developmental Assets, 21st Century Skills, and standards-driven curriculum.
UNO, P-12, after-school program faculty, and community partners build collaborative relationships and begin service learning project planning.
Participants are prepared to create quality service learning experiences.
Contact Us
If you are sponsoring a special or public event happening in the CEC or would like to share a news tip or story please contact Robyn Loos via email rloos@unomaha.edu or by phone at 402.554.2173.