9/11 Then and Now: A Panel Discussion and Live Stream
Tune in to watch experts reflect on what happened on 9/11 and talk about how the terrorism threats and counterterrorism policies have changed; Sept. 7, 2021.
date: 09/08/21
time: 6:30 PM - 7:30 PM
location: Live Stream Event • maps
---
contact:  Erin Grace - National Counterterrorism Innovation, Technology, and Education Center (NCITE) • egrace@unomaha.edu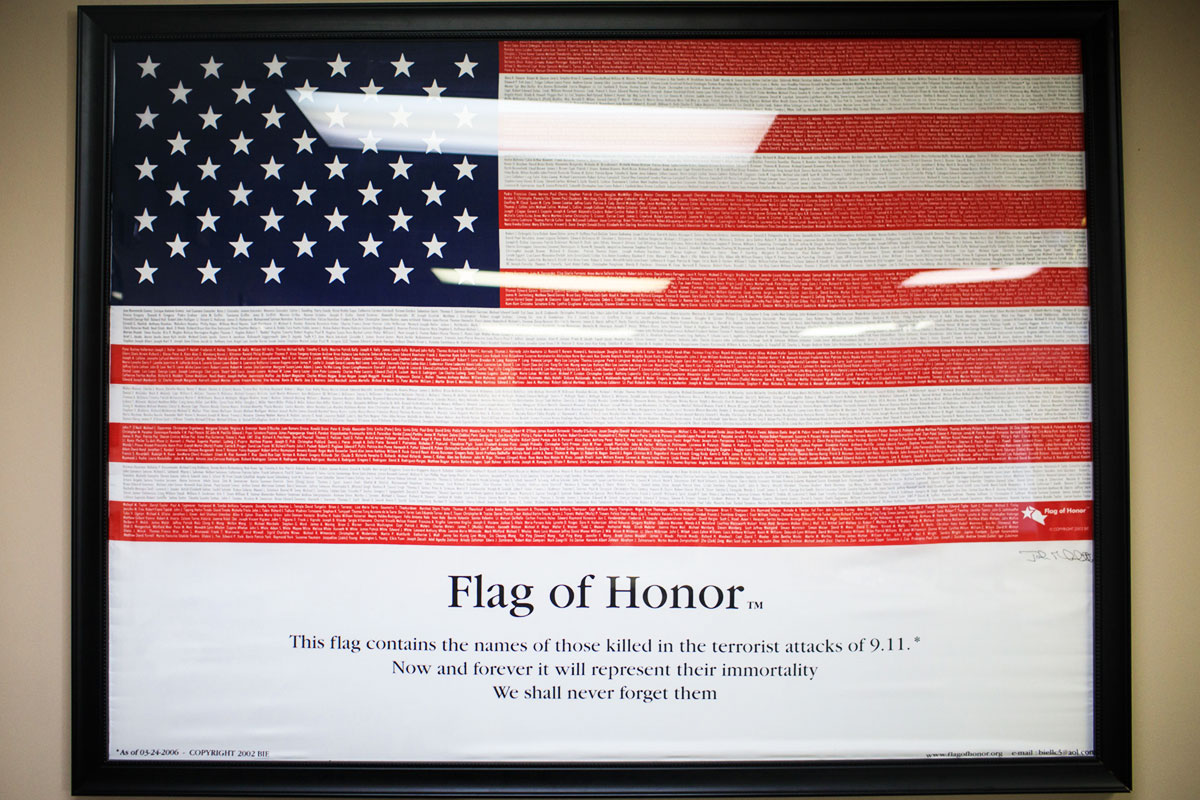 ---
Recorded Event
In the video below, experts reflected on what happened on 9/11 and discussed how counterterrorism has changed what the future of research is.
If you are experiencing technical difficulties viewing the event please contact Gary Repair at grepair@unomaha.edu.
---
Panel of Experts
Jeffrey Gold, M.D.
As a doctor in New York City, Dr. Jeffrey Gold explains what he remembers from that day and what the scene was like.
Seamus Hughes
As deputy director of the George Washington University Program on Extremism, Seamus Hughes will speak to Salafi Jihadist-inspired threats plus offer a view of where counterterrorism policy is today.
Philip Lenz
Philip Lenz is Assistant Special Agent in Charge for the Federal Bureau of Investigation (FBI) in Omaha, Nebraska. Lenz will talk about the FBI's role in preventing terrorism and describe the dynamic threat landscape of today.
Gina Ligon, Ph.D.
Dr. Gina Ligon will talk about the future of counterterrorism work through the UNO-based, federally-funded academic research hub NCITE.
Contact Us
If you are sponsoring a special or public event happening in the CEC or would like to share a news tip or story please contact Robyn Loos via email rloos@unomaha.edu or by phone at 402.554.2173.