Service Learning Academy Session to Address Priority Areas
The Service Learning Academy invites UNO faculty and staff; P-12 educators; and community partners to a session discussing the priority areas of the academy; April 21-22.
date: 04/21/21 - 04/22/21
time: 11:00 AM - 12:00 PM
location: Zoom • maps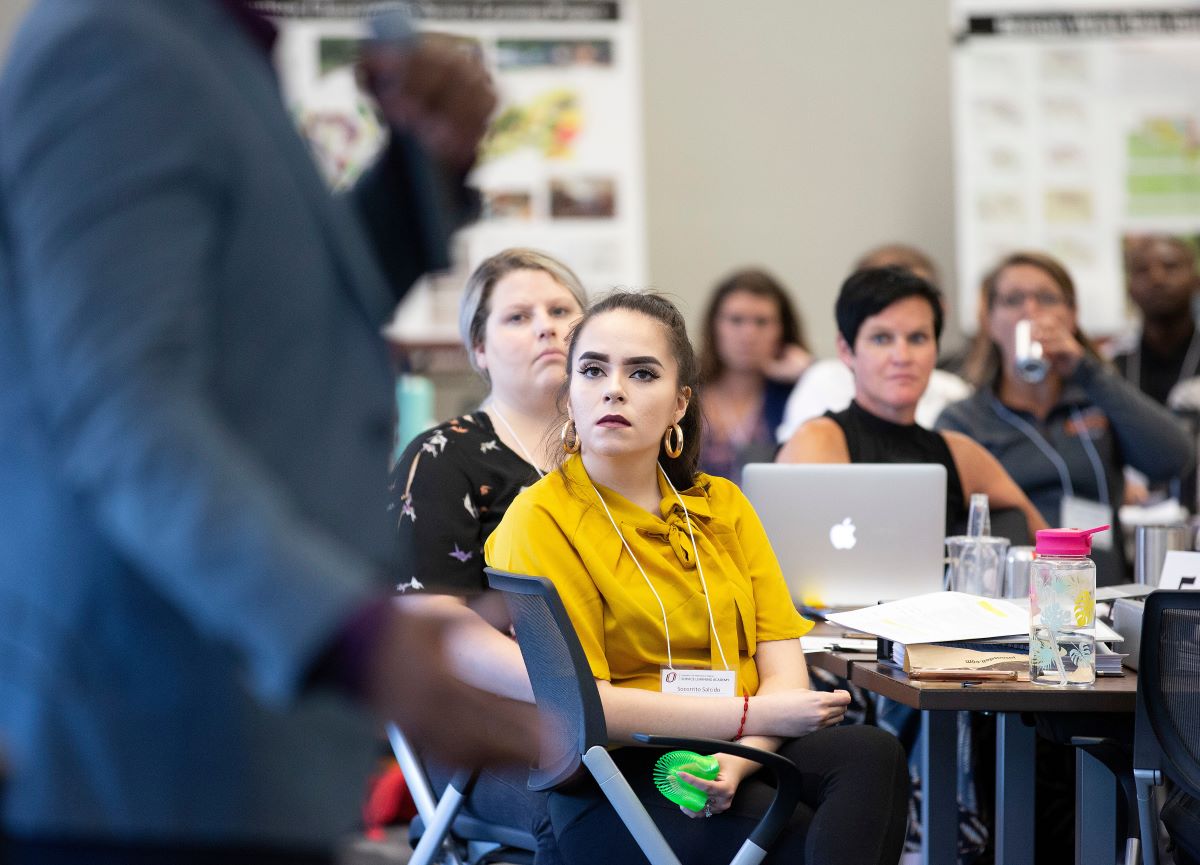 Microaggressions, redlining, anti-poverty work, and asset-based community engagement.
The Share Out Session provides campus and community partners with information about the UNO Service Learning Academy's (SLA) official priority areas listed above.
While these priority areas are not new to service learning, the SLA is officially designating these as priorities and is working with community partners to incorporate these in future P-16, Traditional, and Maverick Philanthropy Initiative service learning projects.
Collectively, these priority areas emphasize topics the SLA hopes to address through workshops, research, and service learning projects.
Contact Us
If you are sponsoring a special or public event happening in the CEC or would like to share a news tip or story please let us know.
Robyn Loos
Special Projects Associate
Email: rloos@unomaha.edu
Phone: 402.554.2173