ISSUED: (Friday, March 13, 2020 17:00 PM)
CAMPUS ANNOUNCEMENT
UNO campus remains open; classes moving to remote learning mode March 30.
More Information
CLOSE

X
Research and Evaluation Ethics for Social Workers
Learn about and engage with the various ethical concerns that arise in research and evaluation, both in general as well as in the social work research setting; Jan. 29.
date: 01/29/20
time: 9:00 AM - 11:00 AM
location: CEC Room 201 and 205 • maps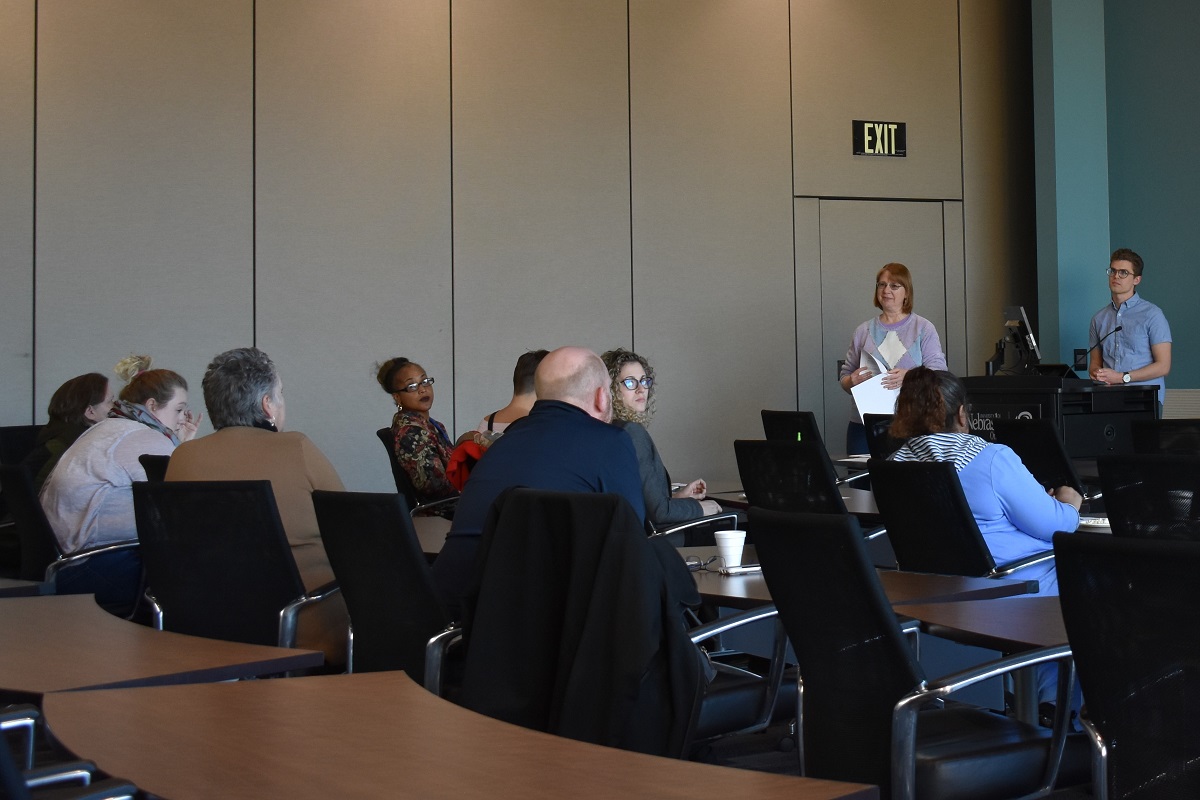 Despite best intentions, we often experience ethical dilemmas when conducting research and evaluation projects. 

We'll discuss consent, confidentiality, avoiding harm, reporting, and more, as they relate to social work research. Come learn with others about preventing and responding to ethical dilemmas. The primary focus of this workshop is research ethics, while also fulfilling a social work CEU.
Cost to attend: $40 ($20 for students of any accredited institution)
Optional: additional $10 for 2 ethics CEUs
STEPs (Support and Training for the Evaluation of Programs) promotes evidence-informed decision making through research and evaluation using a collaborative, utilization-focused approach to support social service programs and policies that transform and improve lives.