CANCELED: The Sultan and the Saint Movie Screening and Discussion
To help prevent the spread of COVID-19, on- and off-campus university-sponsored events that involve more than 20 people, or use more than one-third of the venue's capacity, are postponed or canceled effective immediately through the end of the Spring 2020 semester.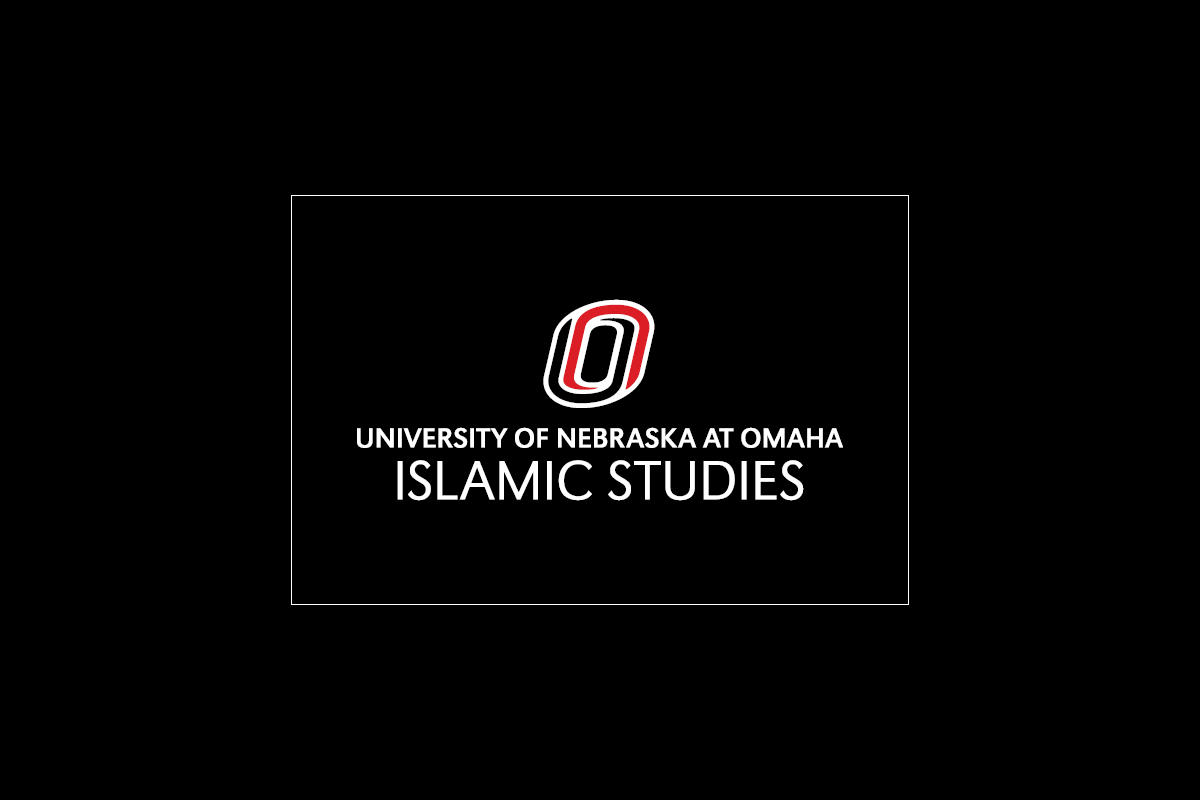 Set in a past period of East-West conflict, "The Sultan and the Saint" speaks with urgency to our present. Two men of faith, one an itinerant Christian preacher, the other the ruler of a Muslim Empire, bucked a century of war, distrust, and insidious propaganda in a search for mutual respect and common ground. 
There will be a post-film discussion led by historians John Calvert and Matthew Phillips. This event is sponsored by the UNO Islamic Studies, the Tri-Faith Initiative, and Humanities Nebraska.
John Calvert (pictured on the left below) is a professor of history at Creighton University. His research focuses on the Muslim Brotherhood and various jihadi groups, especially how these organizations employ symbols and doctrines from the Islamic heritage. Matthew Phillips (pictured on the right below) is a professor of history at Concordia University. His research interests include medieval monasticism, the crusades, and Luther's theology and the cross.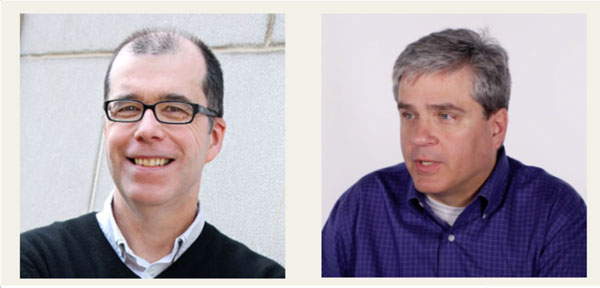 The University of Nebraska Omaha (UNO) is actively monitoring the novel Coronavirus (COVID-19). In response, the UNO CEC is temporarily operating under a locked-door policy. Find more information and updates about the CEC on our website.
Contact Us
If you are sponsoring a special or public event happening in the CEC or would like to share a news tip or story please let us know.
Robyn Loos
Special Projects Associate
Email: rloos@unomaha.edu
Phone: 402.554.2173