CANCELED: Nebraska 2020 Critical Issues Forum Series: Urban Violence
To help prevent the spread of COVID-19, on- and off-campus university-sponsored events that involve more than 20 people, or use more than one-third of the venue's capacity, are postponed or canceled effective immediately through the end of the Spring 2020 semester.
---
contact:  Dr. John Bartle and Mark Foxall - UNO College of Public Affairs and Community Service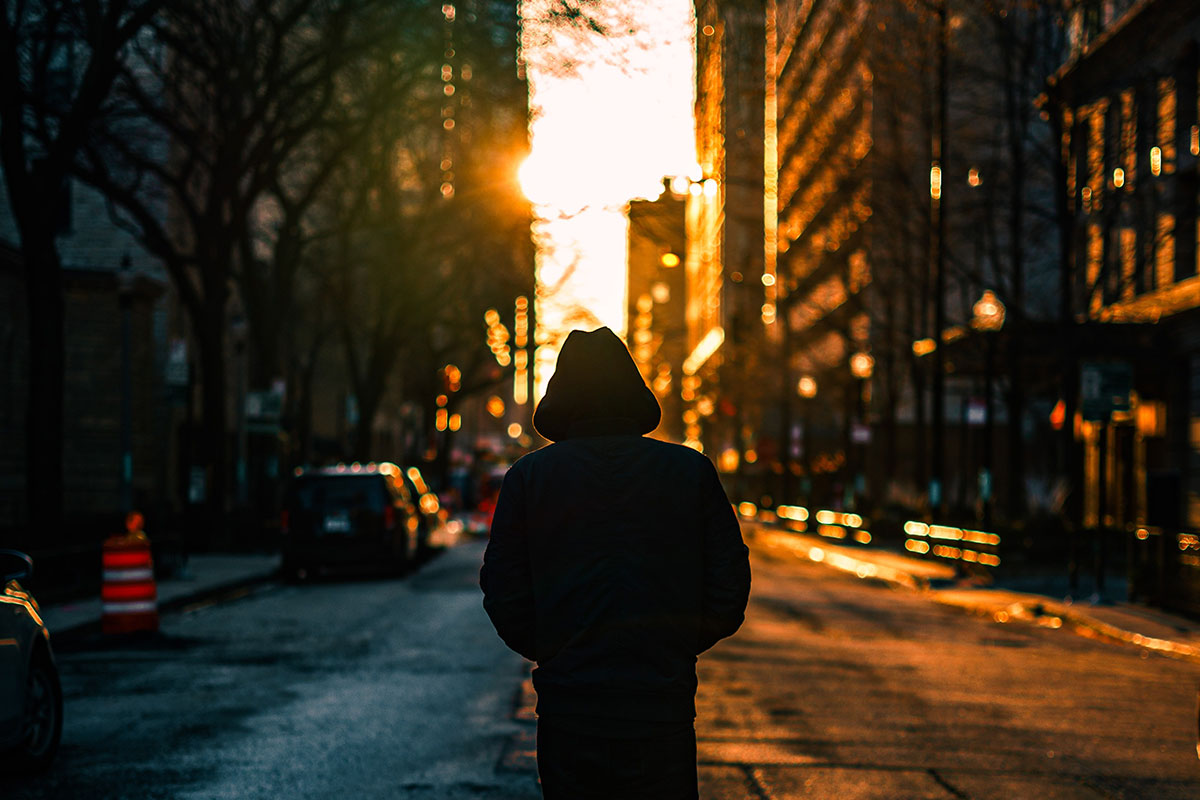 Dr. Abt will lead the discussion, based on his book, "Bleeding Out: The Devastating Consequences of Urban Violence and a Bold New Plan for Peace in the Streets," in synthesizing what works, what falls short, and what holds promise for reducing violence in our inner cities. He offers a concrete, cost-effective plan to reduce homicides by more than 50% in the next eight years. That amounts to saving more than12,000 lives from urban violence-related deaths. 
After Dr. Abt's presentation, respected Omaha community members who can contribute different lived experiences and perspectives will weigh in on the discussion. 
Information about the featured speaker and panelists is available below. This event is open to the public, no registration required. Free parking is available in Lot E for those non-UNO attendees. 
For more information about this event, please contact:
Dr. John Bartle | 
jbartle@unomaha.edu
 | 402.554.3989
Mark Foxall | 
markfoxall@unomaha.edu
 | 402.554.2610 
---
Featured Speaker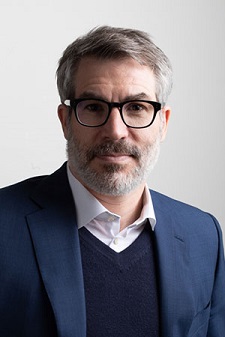 Dr. Thomas Abt, Senior Fellow of the Council on Criminal Justice
Dr. Thomas Abt studies, teaches, and writes about the use of evidence-informed approaches to reduce urban violence. He is the author of "
Bleeding Out: The Devastating Consequences of Urban Violence and a Bold New Plan for Peace in the Streets
," published in June 2019.  Prior to joining the Council, Dr. Abt served as a Senior Research Fellow at the Harvard Kennedy School and held leadership positions in the New York Governor's Office and the Office of Justice Programs at the U.S. Department of Justice. His work has been featured in major media outlets, including The Atlantic, The Economist, Foreign Affairs, The New Yorker, New York Times, Wall Street Journal, MSNBC, and National Public Radio. 
Panelists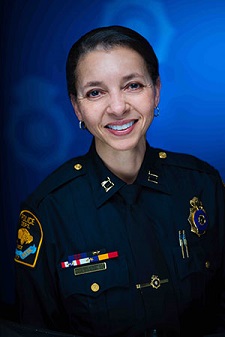 Captain Anna Colon, Special Investigations Section, Omaha Police Department
Captain Anna Colón began with the Omaha Police Department in October 1999 and was promoted to the rank of Sergeant in 2007, the rank of Lieutenant in 2015, and the rank of Captain in 2018. She has a Bachelor's degree in Human Resource, a Master's degree in Management, and an MBA degree in Management. Anna has served in the various precincts while in Uniform Patrol, and in the Homicide and Gang Unit as both a detective and Sergeant. She also worked in Internal Affairs.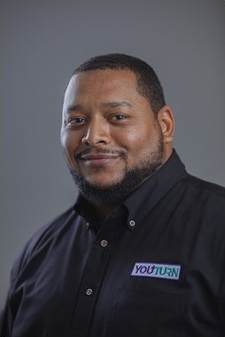 Stewart Giddings, Operations Director, YouTurn
Stewart Giddings, a native of New York City, overcame the obstacles of the street and gang lifestyle as an adolescent. His "second chance at life" began with his decision to relocate to Omaha, Nebraska. Bringing 15 years of service to our youth and adolescents in various capacities. As the YouTurn Operations Director, he holds a Masters degree in Business Administration. Stewart directs the day-to-day services provided through the YouTurn street and school outreach staff. Since he started his position with YouTurn, he has shared his passion for supporting youth in identifying alternatives to gangs and violence at several conferences and seminars around the city of Omaha.
Learn more about Stewart Giddings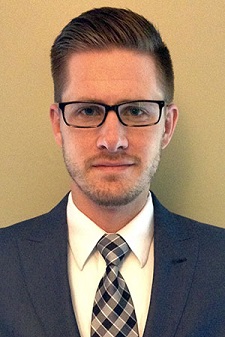 Dr. Justin Nix, Assistant Professor, UNO School of Criminology and Criminal Justice
Justin received his Ph.D. in Criminology and Criminal Justice from the University of South Carolina in 2015. His research centers on policing with an emphasis on procedural justice, legitimacy, and officer-involved shootings. To date, he has published thirty articles in academic journals and served as a consultant to several of our nation's largest police departments on these and related matters. In 2019, he was one of four researchers selected by the National Institute of Justice for its inaugural "Law Enforcement Advancing Data and Science (LEADS) Academics" program.
The University of Nebraska Omaha (UNO) is actively monitoring the novel Coronavirus (COVID-19). In response, the UNO CEC is temporarily operating under a locked-door policy. Find more information and updates about the CEC on our website.
Contact Us
If you are sponsoring a special or public event happening in the CEC or would like to share a news tip or story please let us know.
Robyn Loos
Special Projects Associate
Email: rloos@unomaha.edu
Phone: 402.554.2173