ONLINE: Sikh Teachings and Interreligious Dialogue in Time of Pandemic
Given the campus guidelines in response to COVID-19, this event has moved to an online format. We are welcoming Simran Jeet Singh, Ph.D. to present this topic in a virtual space on April 16.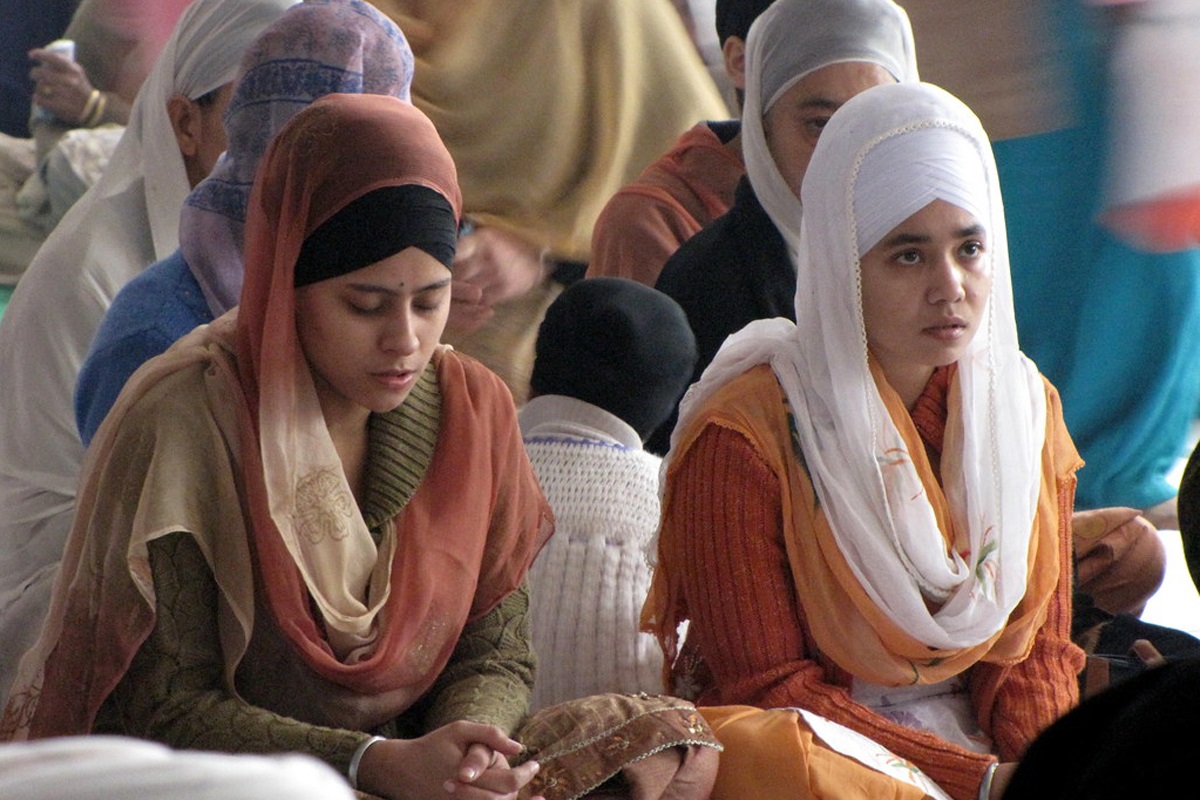 Human Rights Lecture, Featuring Dr. Simran Jeet Singh
UPDATE: Given the campus guidelines in response to COVID-19, this event cannot happen in person as scheduled. We are working to bring you this event virtually instead. 
Please register on Eventbrite to get information about accessing this event via Zoom. Registration is required and tickets are free.
How do we care for ourselves and others in the midst of a pandemic?
Many of us draw on religious or philosophical teachings in moments of crisis -- and there's always more to learn from wisdom traditions. It's also clear that, in our interconnected world, interreligious dialogue and action feel more urgent than ever.
Simran Jeet Singh, Ph.D. will draw on his experiences as a member of the Sikh religious tradition and an interreligious activist, as well as his study of the Sikh tradition, to shed light on Sikh teachings about God's love, hospitality, care for others and the self, and doing justice even in difficult times. In turn, these teachings also add new ideas and nuance to dialogue among people of diverse religious affiliations, including those with no formal affiliation.
Contact Us
If you are sponsoring a special or public event happening in the CEC or would like to share a news tip or story please let us know.
Robyn Loos
Special Projects Associate
Email: rloos@unomaha.edu
Phone: 402.554.2173