CANCELED: April Audubon Society of Omaha General Meeting
To help prevent the spread of COVID-19, on- and off-campus university-sponsored events that involve more than 20 people, or use more than one-third of the venue's capacity, are postponed or canceled effective immediately through the end of the Spring 2020 semester.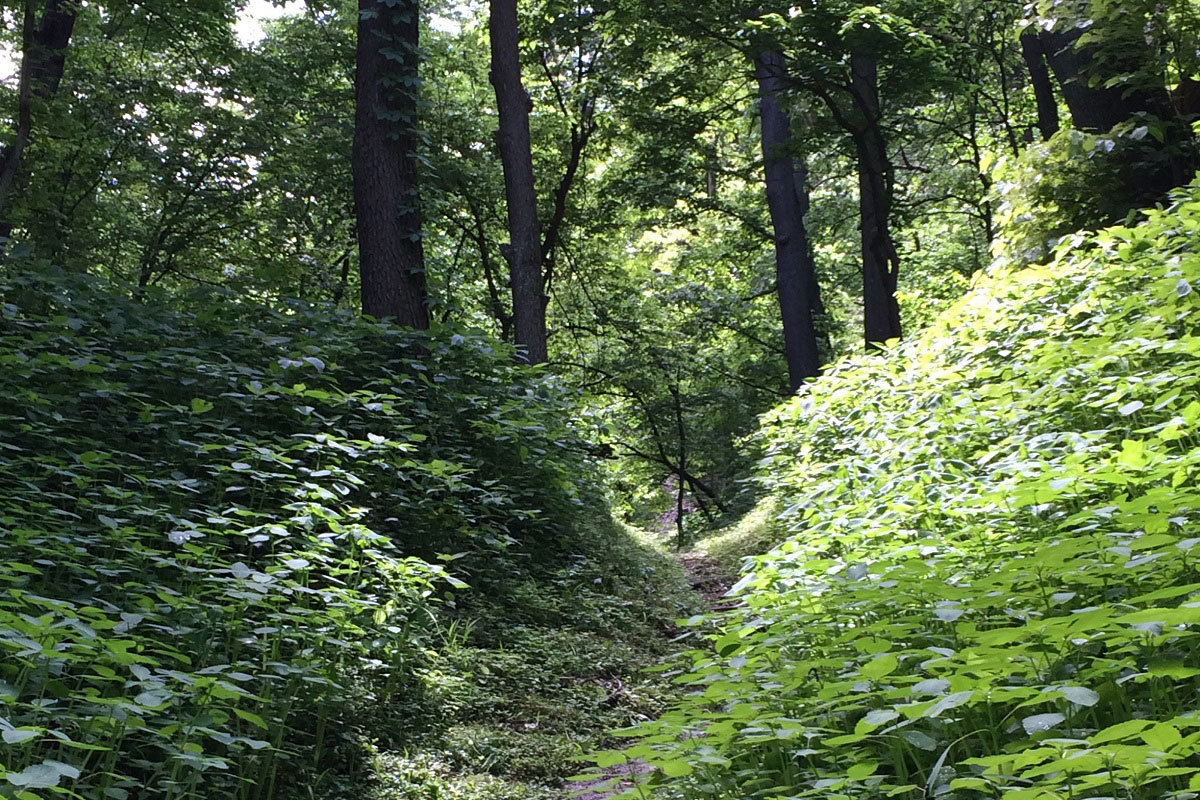 Fighting invasive species, restoring land after major floods, conducting prescribed burns, and devising a forward-looking plan of attack keeps our speaker, Michelle Foss, on the front lines of regional conservation efforts. As the manager for stewardship and research at Fontenelle Forest, Foss knows how important a healthy habitat is for birds.
Join us for a briefing on habitat restoration at Fontenelle Forest and properties managed by Audubon Omaha. Best of all, learn how you can make your own backyard more inviting for our feathered friends.
The University of Nebraska Omaha (UNO) is actively monitoring the novel Coronavirus (COVID-19). In response, the UNO CEC is temporarily operating under a locked-door policy. Find more information and updates about the CEC on our website.
Contact Us
If you are sponsoring a special or public event happening in the CEC or would like to share a news tip or story please let us know.
Robyn Loos
Special Projects Associate
Email: rloos@unomaha.edu
Phone: 402.554.2173