ISSUED: (Friday, March 13, 2020 17:00 PM)
CAMPUS ANNOUNCEMENT
UNO campus remains open; classes moving to remote learning mode March 30.
More Information
CLOSE

X
CANCELED: Nebraskans for Solar Presentation: The Future of Customer-Owned Generation
To help prevent the spread of COVID-19, on- and off-campus university-sponsored events that involve more than 20 people, or use more than one-third of the venue's capacity, are postponed or canceled effective immediately through the end of the Spring 2020 semester.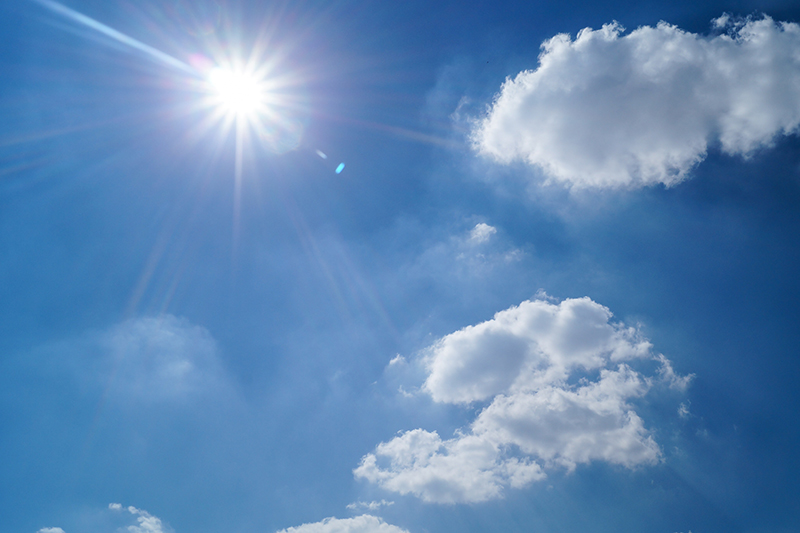 As the number of people installing and connecting their own generation to the grid rises, Kirk Estee, OPPD Alternative Energy Solutions Manager, shares a project that will simplify the process and better customer experience, as well as improve OPPD staff safety in the field. Topics will include a new online application process, OPPD webpage content, and important tools like a solar calculator.

This event is open to the public. Refreshments provided. Reserved parking is available for Nebraskans for Solar guests in the lots in front of the Community Engagement Center, near the Durham Bell Tower. Enter at the kiosk. Please join us and bring a friend!
The University of Nebraska Omaha (UNO) is actively monitoring the novel Coronavirus (COVID-19). In response, the UNO CEC is temporarily operating under a locked-door policy. Find more information and updates about the CEC on our website.
Contact Us
If you are sponsoring a special or public event happening in the CEC or would like to share a news tip or story please let us know.
Robyn Loos
Special Projects Associate
Email: rloos@unomaha.edu
Phone: 402.554.2173