CANCELED | Second-Amendment Muslims: Islam, Citizenship, Violence
To help prevent the spread of COVID-19, on- and off-campus university-sponsored events that involve more than 20 people, or use more than one-third of the venue's capacity, are postponed or canceled effective immediately through the end of the Spring 2020 semester.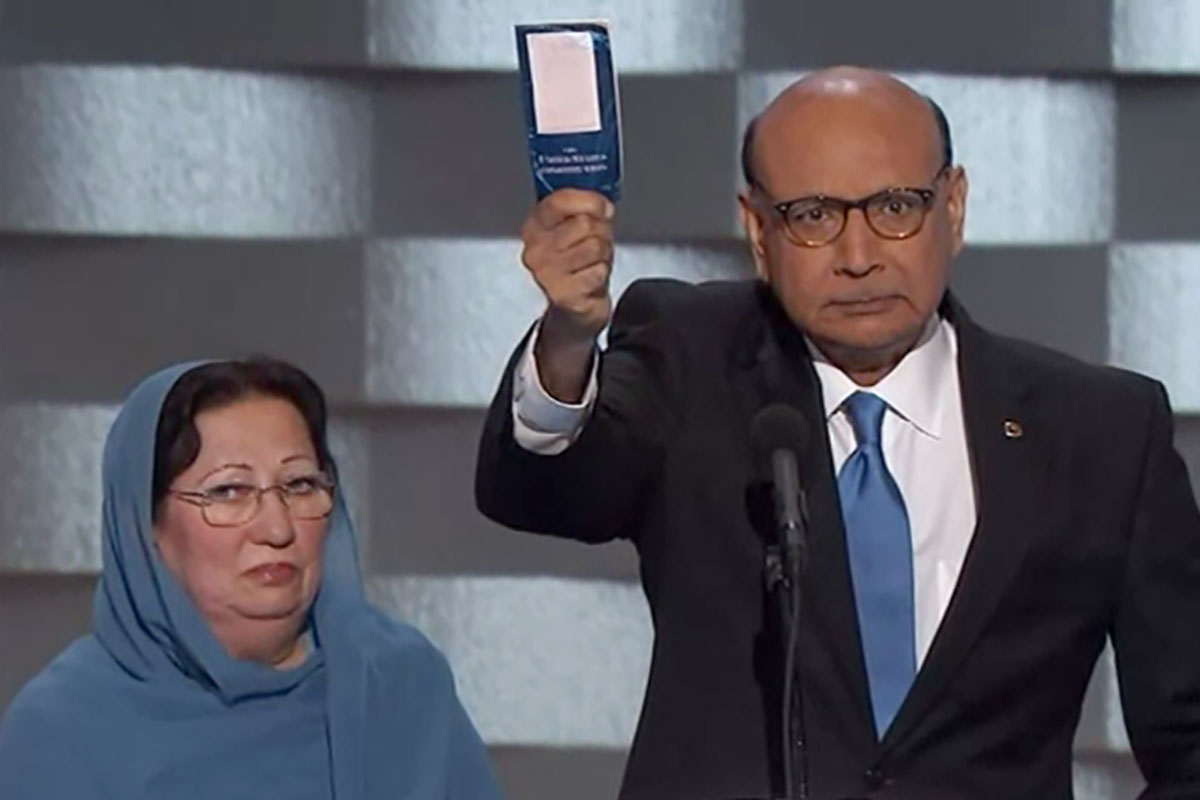 THIS EVENT HAS BEEN CANCELED


For early Muslim immigrants to America, the First Amendment guarantee of freedom of speech and religion was the key to entry into American life and identity. Now, as Muslim Americans deepen their sense of belonging in this country (while also facing the threat of Islamophobia and exclusion), they are coming to embrace the Second Amendment as well. This talk explores the implications of this development for Muslim citizenship in America.
Professor Mucahit Bilici is an Associate Professor of Sociology at John Jay College and CUNY Graduate Center. He is the author of "Finding Mecca in America: How Islam Is Becoming an American Religion" (University of Chicago Press, 2012). His research interests include American Islam, Muslim diasporas including Kurds in the US, Kurdish identity and Turkish society. 
This lecture is part of "Dialogue with Muslim Communities in Omaha." This is the tenth event in the series. We are thankful for the support of Humanities Nebraska.
This program is co-sponsored by the Tri-Faith Initiative, and the University of Nebraska at Omaha departments of Political Science, History, International Studies, and Religious Studies.
The University of Nebraska Omaha (UNO) is actively monitoring the novel Coronavirus (COVID-19). In response, the UNO CEC is temporarily operating under a locked-door policy. Find more information and updates about the CEC on our website.
Contact Us
If you are sponsoring a special or public event happening in the CEC or would like to share a news tip or story please let us know.
Robyn Loos
Special Projects Associate
Email: rloos@unomaha.edu
Phone: 402.554.2173