ISSUED: (Sunday, January 24, 2021 20:44 PM)
SEVERE WEATHER ALERT
Due to severe weather, all classes (including online classes), campus operations, and campus events are cancelled for Monday, Jan. 25, 2021.
More Information
CLOSE

X
CANCELED: Curious People, Can We Solve Climate Change With Technology?
To help prevent the spread of COVID-19, on- and off-campus university-sponsored events that involve more than 20 people, or use more than one-third of the venue's capacity, are postponed or canceled effective immediately through the end of the Spring 2020 semester.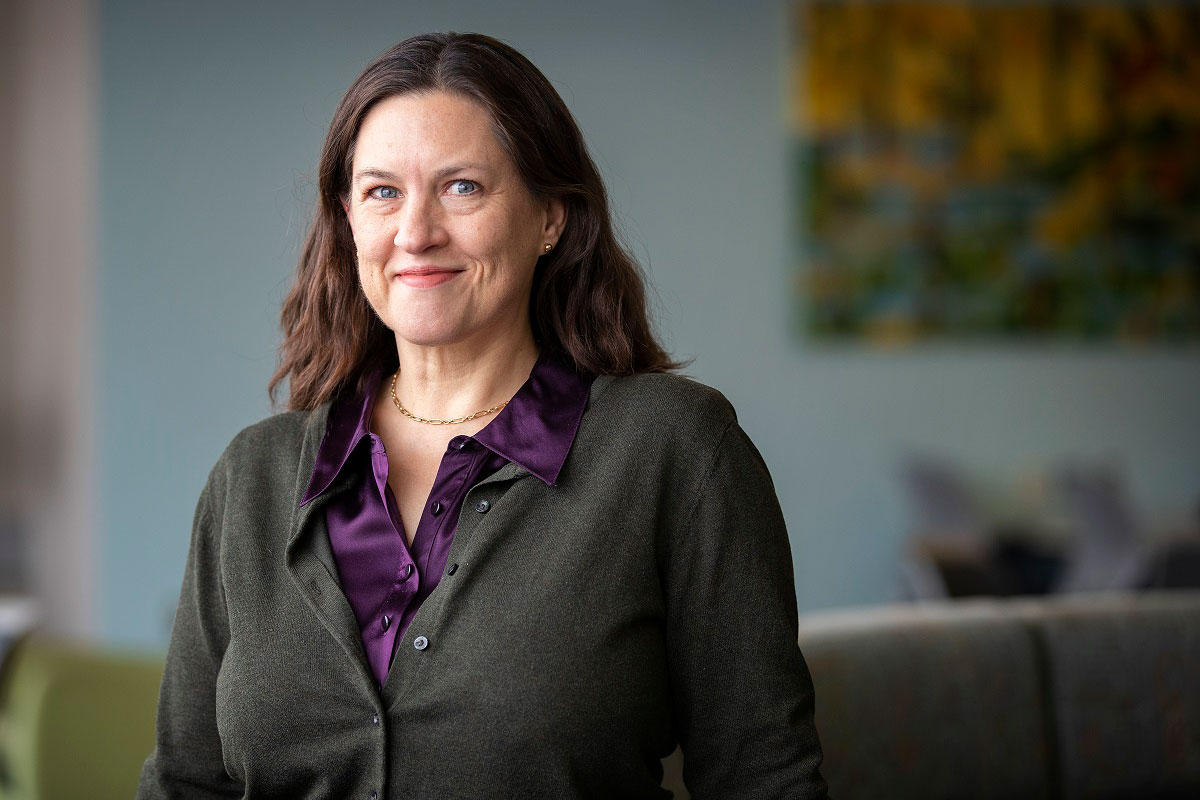 Can We Solve Climate Change With Technology?
Climate change is getting worse, and we can see its effects from hurricanes to floods to heatwaves to droughts. Do we have to reduce our fossil fuel use? Or can we solve the problem with technology? Dr. Beth Chalecki will examine the climate problem and identify the best technologies we have to address it.
About the Speaker
Dr. Chalecki came to UNO in August 2014 and is currently an Assistant Professor in the UNO College of Arts and Sciences, Department of Political Science. She earned her Ph.D. in International Relations from the Fletcher School of Law & Diplomacy at Tufts University, and also earned an M.Sc. in Environmental Geography from the University of Toronto. She is a Non-Resident Research Fellow at the Stimson Center. Dr. Chalecki recently concluded a fellowship at Goucher College as the Visiting Mellon Scholar for Environmental Studies. She has taught at Boston College, Boston University, California State University-Hayward and the Monterey Institute of International Studies. She has also worked for the Pacific Institute, Environment Canada, the U.S. Department of Commerce, and the Brookings Institution.
View upcoming and former speakers
About the Series
Curious People Series events feature a UNO Faculty who speaks about a topic they are an expert in or have studied in their personal and academic lives.
All events begin at 6 P.M. in the Barbara Weitz Community Engagement Center with free visitor parking. 
The goal of this series is to stimulate curiosity among attendees. Curiosity has many benefits to those who ask questions, including an increase in the ability to learn and retain information, personal growth, openness to new opportunities, and overcoming stereotypes. It also increases problem-solving skills, maintains a sense of wonder that helps with innovation, and creates positive interpersonal interactions.
Curiosity stimulates productive conversations by seeking to understand another's beliefs and allowing participants to authentically examine their own assumptions and opinions. In order to genuinely explore new ideas, one must be actively listening and open to exchanging knowledge. This free series is intended to foster a community of like-minded searchers, interested in learning more about the hidden areas of expertise at UNO.
Contact Us
If you are sponsoring a special or public event happening in the CEC or would like to share a news tip or story please let us know.
Robyn Loos
Special Projects Associate
Email: rloos@unomaha.edu
Phone: 402.554.2173