Research and Resource Sharing Forum
The UNO Service Learning Academy invites educators and community partners to participate in a Service Learning Research & Resource Forum; Feb. 17.
date: 02/17/20
time: 11:30 AM - 1:00 PM
location: CEC Room 201 • maps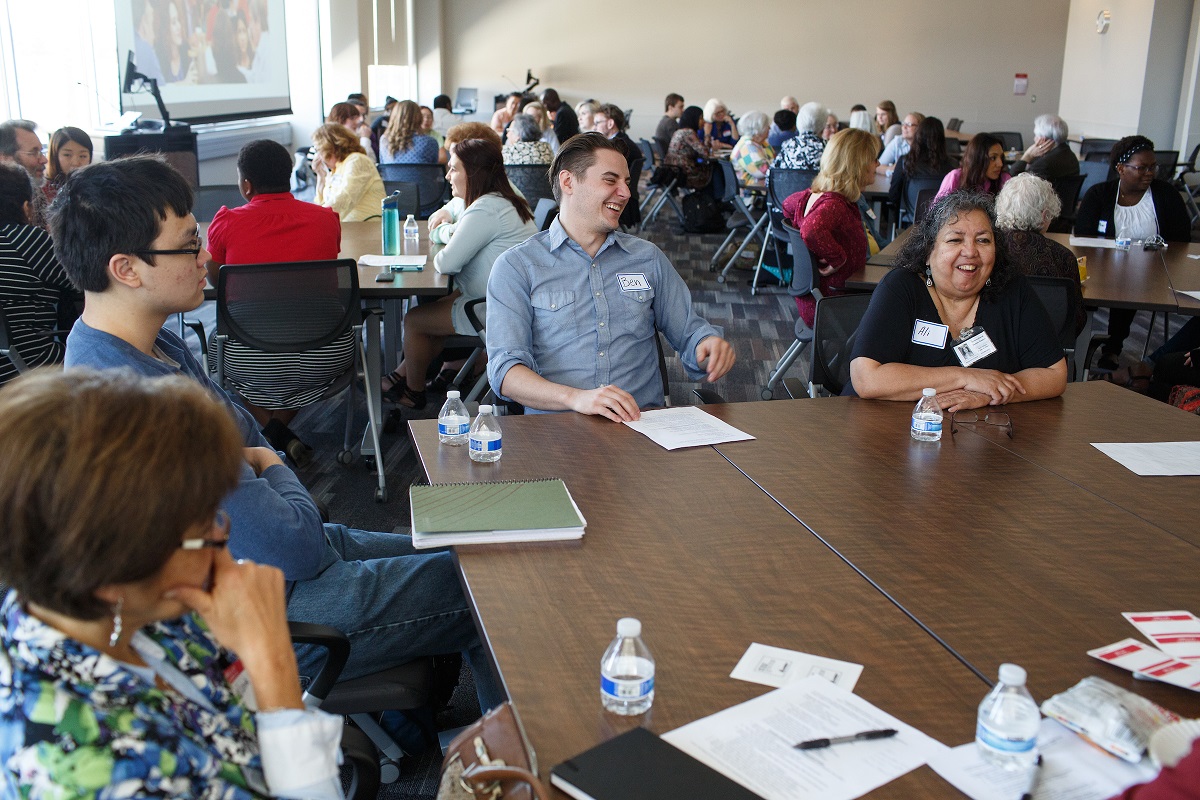 This forum highlights how to address poverty through service learning.
The Service Learning Academy will lead a discussion on recent research focused on poverty trends and challenges. Participants will hear from community partners and SLA will present on the intersection of service learning, poverty, and education. Participants will help shape further strategies to implement service learning in high poverty areas in Omaha. P-12 teachers and UNO faculty are highly encouraged to attend. Lunch will be provided.
Register online by February 10.
For more information view this flier, or email Stephanie Diaz at svdiaz@unomaha.edu.
The University of Nebraska Omaha (UNO) is actively monitoring the novel Coronavirus (COVID-19). In response, the UNO CEC is temporarily operating under a locked-door policy. Find more information and updates about the CEC on our website.
Contact Us
If you are sponsoring a special or public event happening in the CEC or would like to share a news tip or story please let us know.
Robyn Loos
Special Projects Associate
Email: rloos@unomaha.edu
Phone: 402.554.2173