ISSUED: (Friday, March 13, 2020 17:00 PM)
CAMPUS ANNOUNCEMENT
UNO campus remains open; classes moving to remote learning mode March 30.
More Information
CLOSE

X
Dreamforce Global Gathering
This Salesforce conference offers the chance to learn, connect, and get inspired with others in the community, Jan. 22, 2020.
date: 01/22/20
time: 12:00 PM - 4:00 PM
location: CEC Room 230 and 231 • maps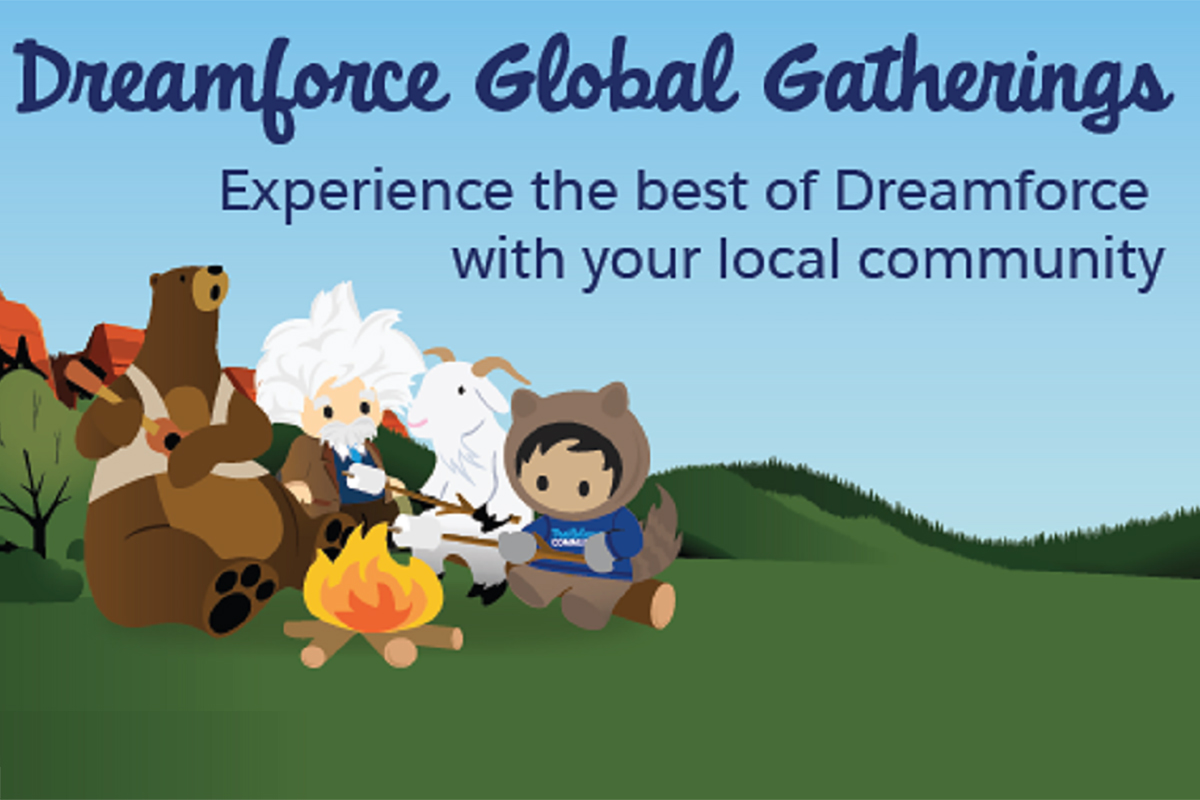 Dreamforce is an engaging conference of sessions, speakers, kiosks, and demos. Learn how to better connect your company with customers and get tips on marketing strategies, sales, and services.
Salesforce is a customer relationship management group that helps companies connect with target audiences. It offers a CRM platform to bring marketing, IT, and commerce aspects together.