Solar PV: Starting with a Good Economic Analysis
Are you considering a solar PV system? Nebraskans for Solar presents John Hay from UNL Biological Systems Engineering, Nov. 20.
date: 11/20/19
time: 7:00 PM - 8:30 PM
location: CEC 201 and 205 • maps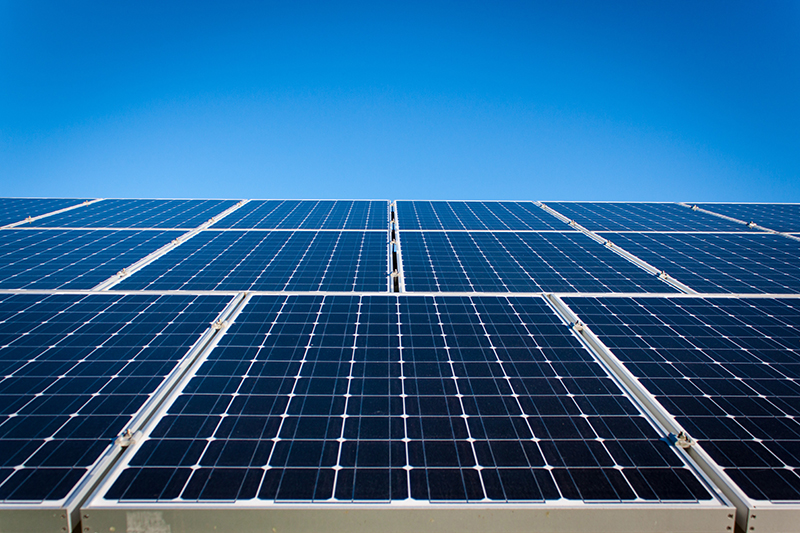 A poor economic analysis can compromise solar PV system installation. John Hay, Associate Extension Educator of Biological Systems Engineering at UNL, will speak about the necessary steps to perform a proper analysis. His presentation includes the best economic metric for describing economics of a system, as well as how individual goals, values, and motivations impact solar PV decisions.

This event is free and open to the public. with refreshments provided with guest parking reserved in Lot E, directly in front of the CEC.