Coalition Rx Community Meeting
Join Coalition Rx and Kevin Borcher for a discussion on controlled substance prescriptions, Nov. 14.
date: 11/14/19
time: 2:00 PM - 3:00 PM
location: CEC 231 • maps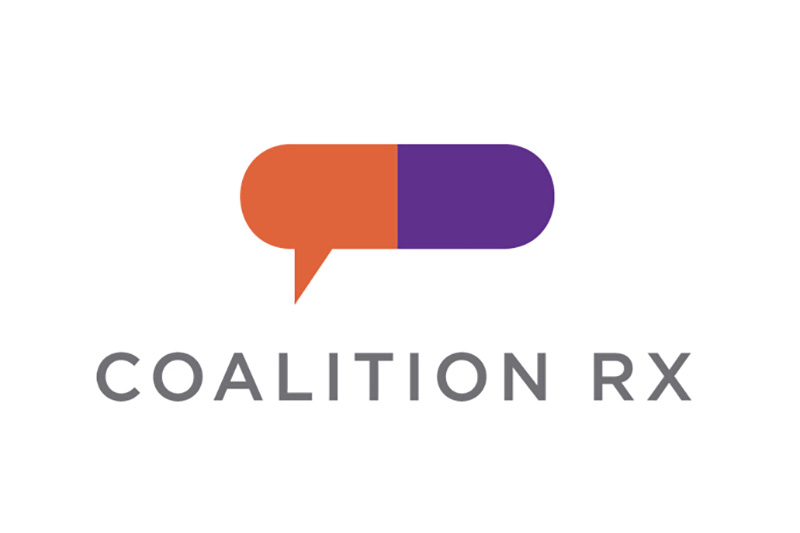 Coalition Rx is hosting Kevin Borcher, Program Director of the Nebraska Prescription Drug Monitoring Program (PDMP), as he speaks about an online prescription tracking tool.
The PDMP records the state's controlled substance prescriptions that are distributed every day, and their information is made available to pharmacists in order to limit prescription misuse.
Visit the Coalition Rx website event calendar to learn more. 
The University of Nebraska Omaha (UNO) is actively monitoring the novel Coronavirus (COVID-19). In response, the UNO CEC is temporarily operating under a locked-door policy. Find more information and updates about the CEC on our website.
Contact Us
If you are sponsoring a special or public event happening in the CEC or would like to share a news tip or story please let us know.
Robyn Loos
Special Projects Associate
Email: rloos@unomaha.edu
Phone: 402.554.2173