ISSUED: (Friday, March 13, 2020 17:00 PM)
CAMPUS ANNOUNCEMENT
UNO campus remains open; classes moving to remote learning mode March 30.
More Information
CLOSE

X
Coalition Rx Community Meeting
Join Coalition Rx and Kevin Borcher for a discussion on controlled substance prescriptions, Nov. 14.
date: 11/14/19
time: 2:00 PM - 3:00 PM
location: CEC 231 • maps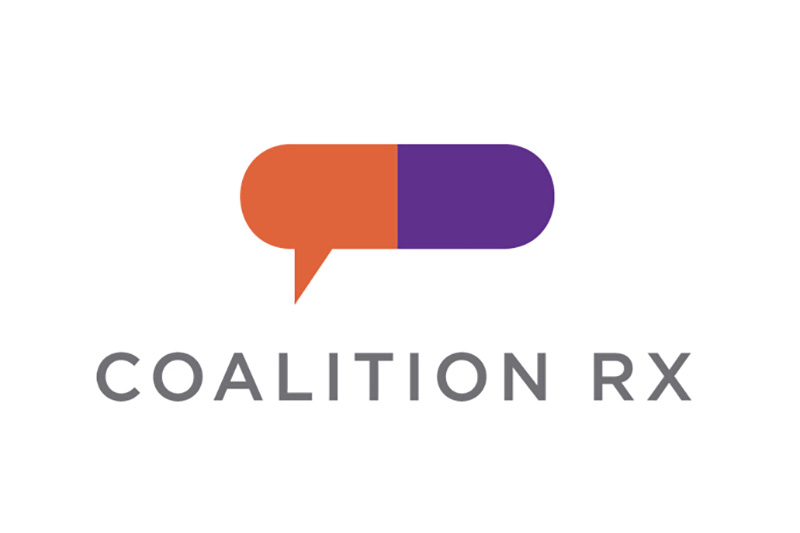 Coalition Rx is hosting Kevin Borcher, Program Director of the Nebraska Prescription Drug Monitoring Program (PDMP), as he speaks about an online prescription tracking tool.
The PDMP records the state's controlled substance prescriptions that are distributed every day, and their information is made available to pharmacists in order to limit prescription misuse.
Visit the Coalition Rx website event calendar to learn more.