ISSUED: (Friday, March 13, 2020 17:00 PM)
CAMPUS ANNOUNCEMENT
UNO campus remains open; classes moving to remote learning mode March 30.
More Information
CLOSE

X
Collecting and Cleaning Your Data: Tips, Tricks, and Checklists
Learn about collecting and cleaning data from some of UNO's data experts, Nov. 20, 2019.
date: 11/20/19
time: 1:00 PM - 3:00 PM
location: CEC 201 • maps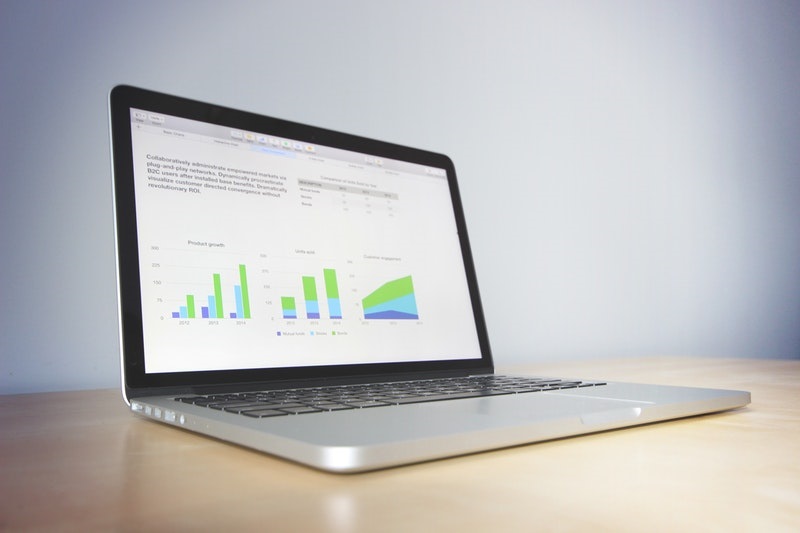 Accurate data provides the foundation for evidence-informed decision-making. In order to be confident about the integrity of your data, you need to pay attention to how you collect and prepare it. Attendees will learn about data collection and entry options as well as data cleaning processes, including how to identify and deal with erroneous or missing values.
Presenters:
Natalie Scarpa, MPA, PLMHP, PCMSW
Rachel Lubischer
Cost to attend:
$40 ($20 for students) Optional: additional $10 for 2 social work and mental health CEUs
Register online
---
STEPs (Support and Training for the Evaluation of Programs) promotes evidence-informed decision making through research and evaluation using a collaborative, utilization-focused approach to support social service programs and policies that transform and improve lives.