Spooky Stories
Get your fill of Spooky Stories, Oct. 25.
date: 10/25/19
time: 7:00 PM - 8:30 PM
location: CEC 230 and 231 • maps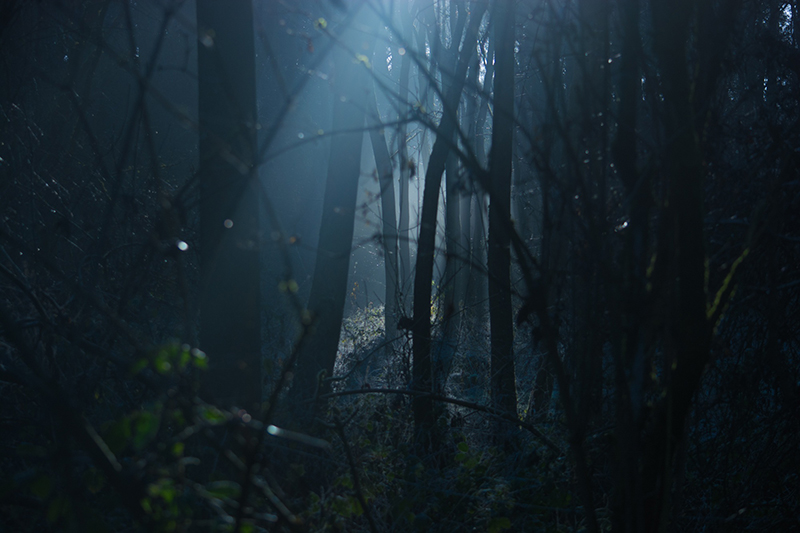 Spooky Stories is open to the public with a $5 admission fee; UNO students get in free with a MavCard ID.
For more information about the event and content please contact Nebraska StoryArts at 402.312.4749.
Visit the Nebraska StoryArts website.
This event is not recommended for children under 12.