Spooky Stories
Get your fill of Spooky Stories, Oct. 25.
date: 10/25/19
time: 7:00 PM - 8:30 PM
location: CEC 230 and 231 • maps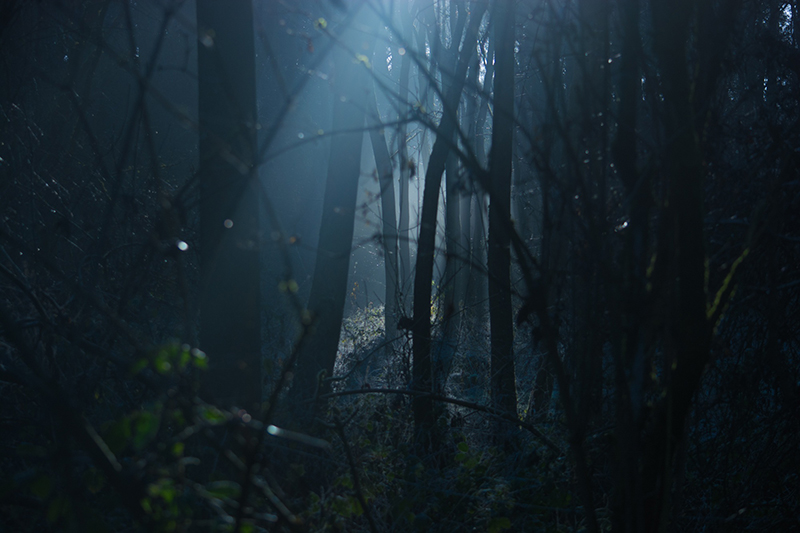 Spooky Stories is open to the public with a $5 admission fee; UNO students get in free with a MavCard ID.
For more information about the event and content please contact Nebraska StoryArts at 402.312.4749.
Visit the Nebraska StoryArts website.
This event is not recommended for children under 12. 
Contact Us
If you are sponsoring a special or public event happening in the CEC or would like to share a news tip or story please let us know.
Robyn Loos
Special Projects Associate
Email: rloos@unomaha.edu
Phone: 402.554.2173