Nebraskans for Solar Presentation: Align Your Principal with Your Principles – Investing in a Clean Energy Economy
Does your investing line up with your principles? Nebraskans for Solar presents Tyler Mainquist of Central Financial Services, Oct. 8.
date: 10/08/19
time: 7:00 PM - 8:30 PM
location: CEC 201 and 205 • maps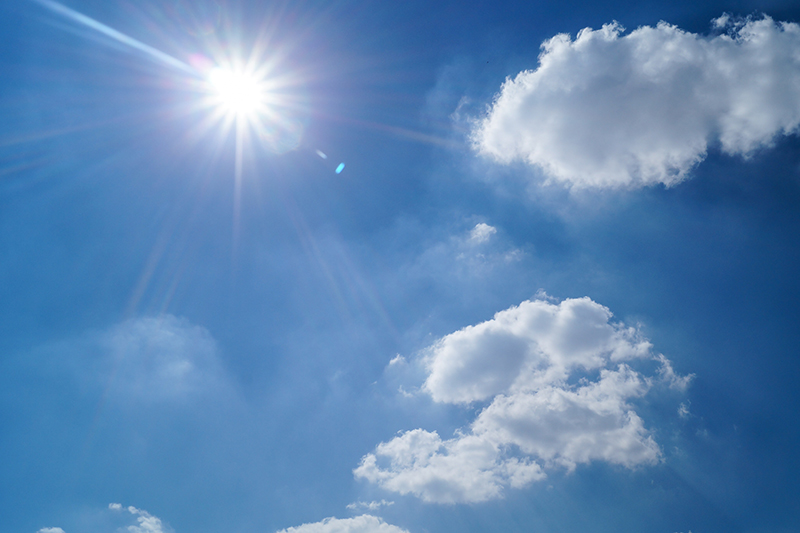 When companies are engaging in bad corporate behavior, how do you know which companies to invest in? Nebraskans for Solar presents a discussion on how to invest in a clean energy economy, featuring Tyler Mainquist, a financial advisor with Central Financial Services.
This presentation will provide practical methods for implementing sustainable, responsible and impact (SRI) investing — including how to avoid carbon-intensive and other polluting industries, and instead support companies that are working to reduce, mitigate, and/or adapt to the changing global climate.
Additional material will cover recent updates including topics such as comparisons against traditional investing, as well as the use of companies' ESG (environmental, social, governance) data to reduce financial risk by avoiding bad corporate behavior.
Co-sponsored by Green Bellevue, Nebraska Interfaith Power & Light, Conservation Nebraska, Nebraska Sierra Club, OTOC's Environmental Sustainability Action Team. This event is free and open to the public. Reserved parking is available in the Community Engagement Center lot. Enter at the kiosk and let the lot attendant, who is there until 7 pm, know you are a Nebraskans for Solar guest.
Contact Us
If you are sponsoring a special or public event happening in the CEC or would like to share a news tip or story please let us know.
Robyn Loos
Special Projects Associate
Email: rloos@unomaha.edu
Phone: 402.554.2173