Nebraskans for Solar's September Speaker: Former Nebraska Energy Office Director David Bracht
Nebraskans for Solar presents David Bracht on the state of renewable energy in Nebraska, Sept. 12, 2019.
date: 09/12/19
time: 7:00 PM - 8:30 PM
location: CEC 201 and 205 • maps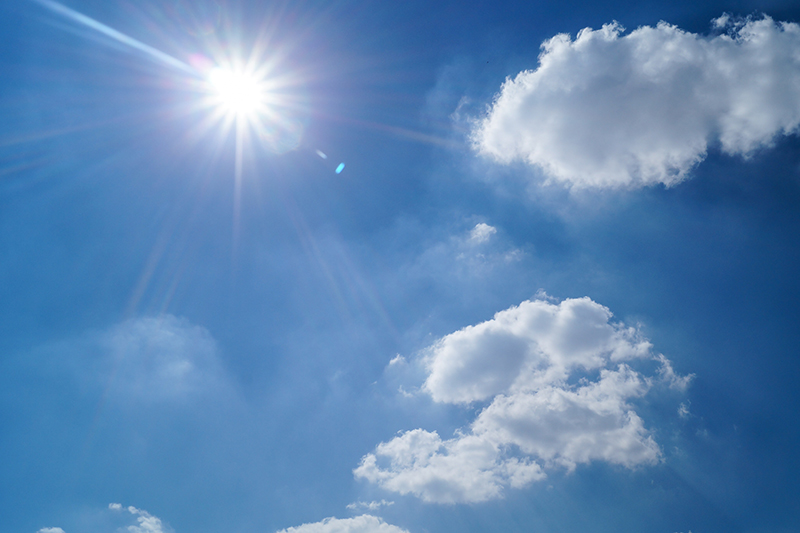 Join Nebraskans for Solar for an overview of Nebraska's wind and solar development and its potential for future growth, featuring David Bracht, an attorney with Kutak Rock and former Nebraska Energy Office director.
The event is free and open to the public. Refreshments will be provided. For information on parking please visit cec.unomaha.edu. Enter at the kiosk and let the attendant know you are a Nebraskans for Solar guest.
Topics Include:
Power purchase agreements
Virtual power purchase agreements
Commercial and industrial use of solar
The potential for combined solar and battery installations
Incentives and depreciation
About David Bracht
David Bracht, Attorney with the U.S. law firm Kutak Rock, advises clients involved in renewable energy development including biofuels, biomass, solar and wind energy, as well as lenders, power companies and government agencies supporting renewable energy development. David works with companies, service providers and other public agencies focused on improving energy efficiency to reduce energy use and cost. He counsels producers, agribusinesses and other businesses involved in the production and processing of agriculture products, along with lenders, insurers and other firms supporting the production of food, fiber, and fuel from agriculture processes. He has more than 35 years' experience in business, government, and law, including private legal practice and senior executive experience in private industry and federal and state government agencies. Most recently, David served as Director of the Nebraska Energy Office and a member of the cabinet of Nebraska Governor Pete Ricketts from January 2015 to August 2018. During his service as Nebraska Energy Director, total solar facilities statewide expanded from an estimated 1-2 megawatts to more than 30-40 megawatts and total wind facilities in Nebraska nearly doubled and the current 1.97 gigawatts are nearly triple those operating in 2014.