The Omaha Magical Society: Close-Up Magic Class
Discover the Omaha Magical Society at this complimentary magic workshop Monday, Sept. 16, 2019.
date: 09/16/19
time: 7:00 PM - 8:30 PM
location: CEC Room 127 • maps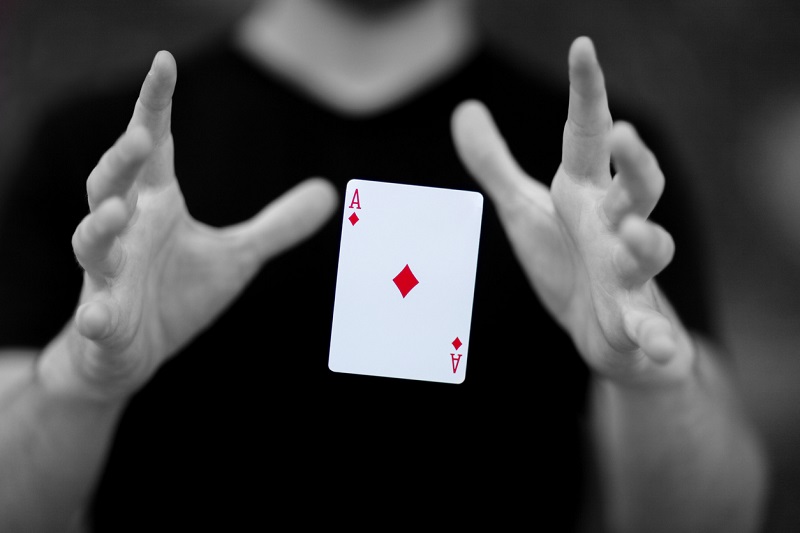 Ever experience a skilled magician perform a magic trick close-up or even in your own hands? The Omaha Magical Society invites you to learn more about the art of magic as experienced magicians perform and teach unique magic tricks.
No pre-registration required.
Learn more about the Omaha Magical Society on their website.