Coalition Rx Community Meeting
Sit down with the Omaha Crime Stoppers and Coalition Rx for a community meeting, Sept. 19.
date: 09/19/19
time: 1:00 PM - 2:00 PM
location: CEC 127 • maps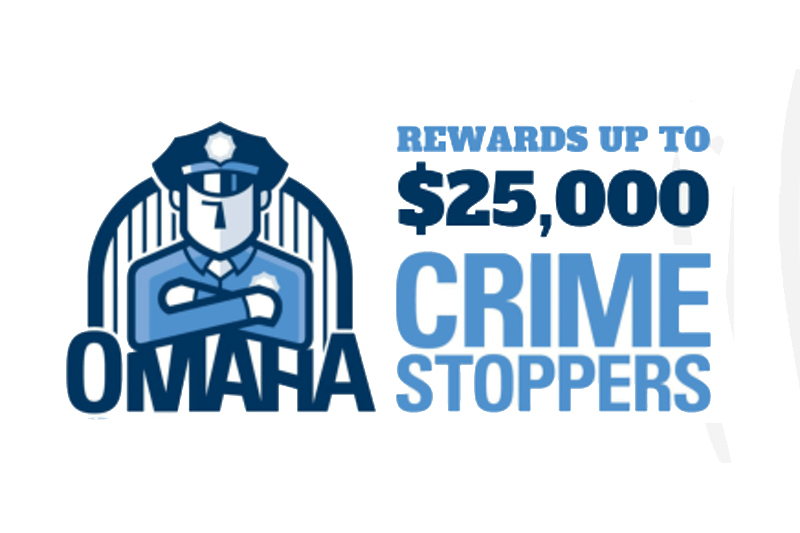 Join Coalition Rx for community meeting featuring the Omaha Crime Stoppers.
The discussion: How the tip line works and what progress they have made in the community.
Since the start of Crime Stoppers, many calls have been received resulting in thousands of arrests and recovery of substantial amounts of property. Calls have included information about murder, robbery, rape, assaults, drug and firearm offenses.