Coalition Rx: A Walk to Remember
Join Coalition Rx for a vigil honoring those lost to substance abuse disorder, Aug. 27.
date: 07/27/19
time: 7:00 PM - 9:00 PM
location: CEC 201 • maps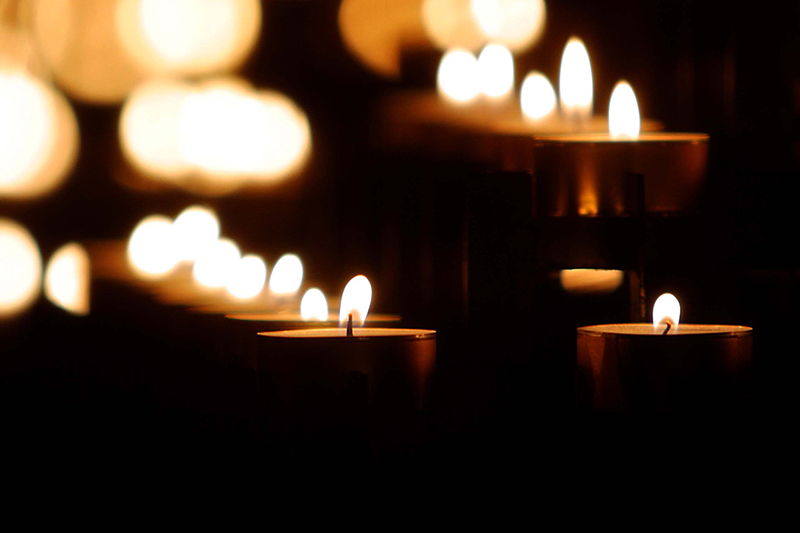 Coalition Rx invites community members to a vigil and walk through campus to honor those lost to substance abuse. The meeting begins in the Barbara Weitz Community Engagement Center, room 201 and ends with a short walk through campus.
Register for free here.