Curious People | Scotch Whisky
Learn about the production and maturation of single malt scotch from world traveler and expert B.J. Reed, Ph.D., on April 24, 2019.
date: 04/24/19
time: 6:00 PM - 7:00 PM
location: CEC Rooms 230/231 • maps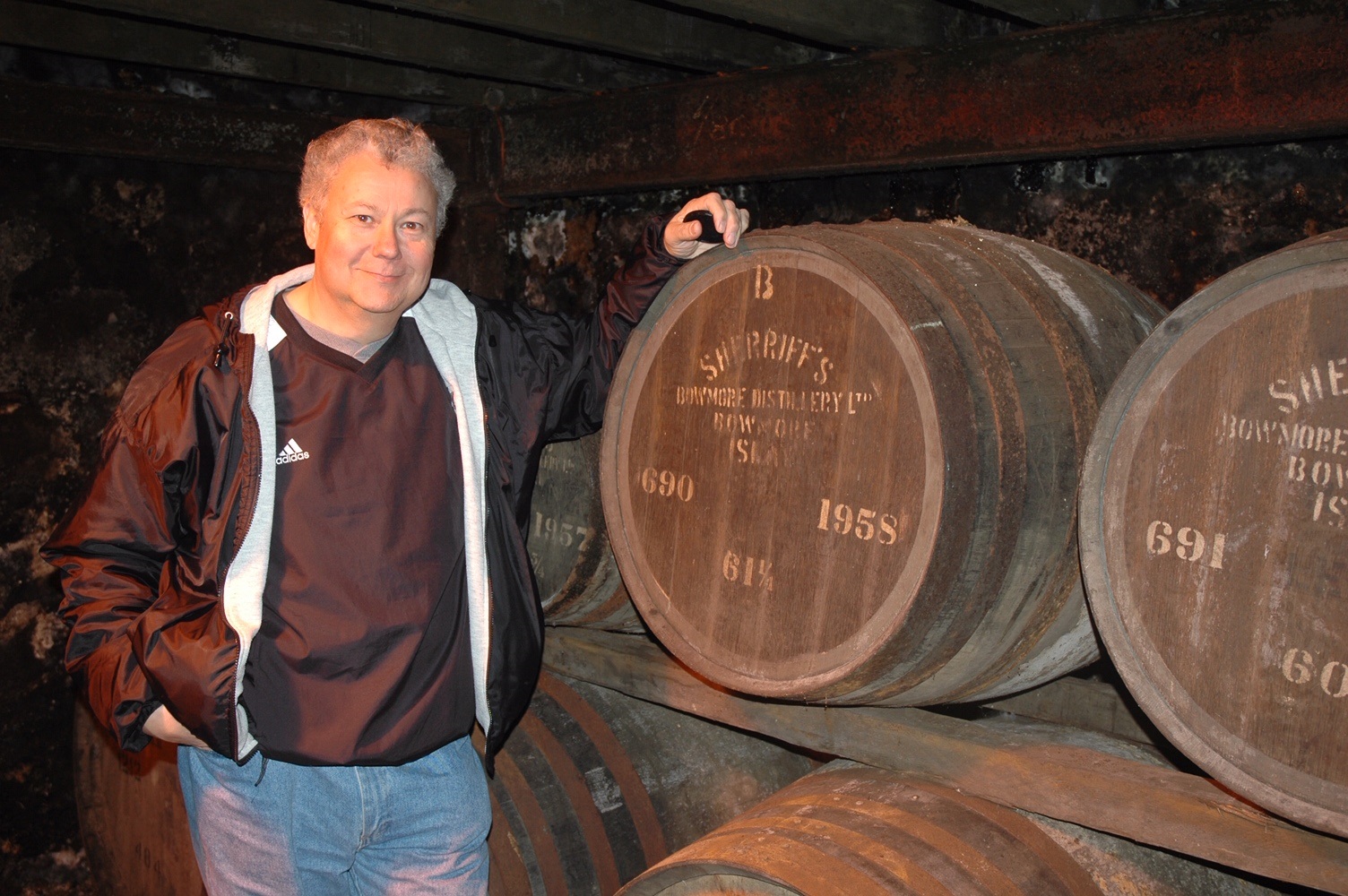 "Scotch Whisky: It is a lot more complicated than you think!"
The production and maturation of single malt scotch is much more complicated than many people know. This presentation will open the door to this wonderful world and hopefully make you both less and more curious about uisge-beatha the "water of life!"
B.J. Reed, Ph.D., has been a faculty member at UNO since 1982. He served as Chair of the Department of Public Administration from 1985 to 2000, and as Dean of the College of Public Affairs and Community Service from 2000-2011. Reed served as Interim Senior Vice Chancellor of Academic and Student Affairs in September 2011, and was formally appointed in 2012. He has served as Executive Associate to the Chancellor since 2006.
All events begin at 6 P.M. in the Barbara Weitz Community Engagement Center with free parking for visitors.
View the full lineup of speakers for the 2018-19 Curious People Series.
Contact Us
If you are sponsoring a special or public event happening in the CEC or would like to share a news tip or story please contact Robyn Loos via email rloos@unomaha.edu or by phone at 402.554.2173.