Coupled and Inseparable: A Discussion on Gender(less) Shakespeare, Past and Present
Medieval and Renaissance Studies presents a lecture on gender(less) Shakespeare, in the past and in the present, featuring live performances by Nebraska Shakespeare actors, March 13, 2019.
date: 03/13/19
time: 6:30 PM - 8:00 PM
location: CEC Rooms 201, 205, and 209 • maps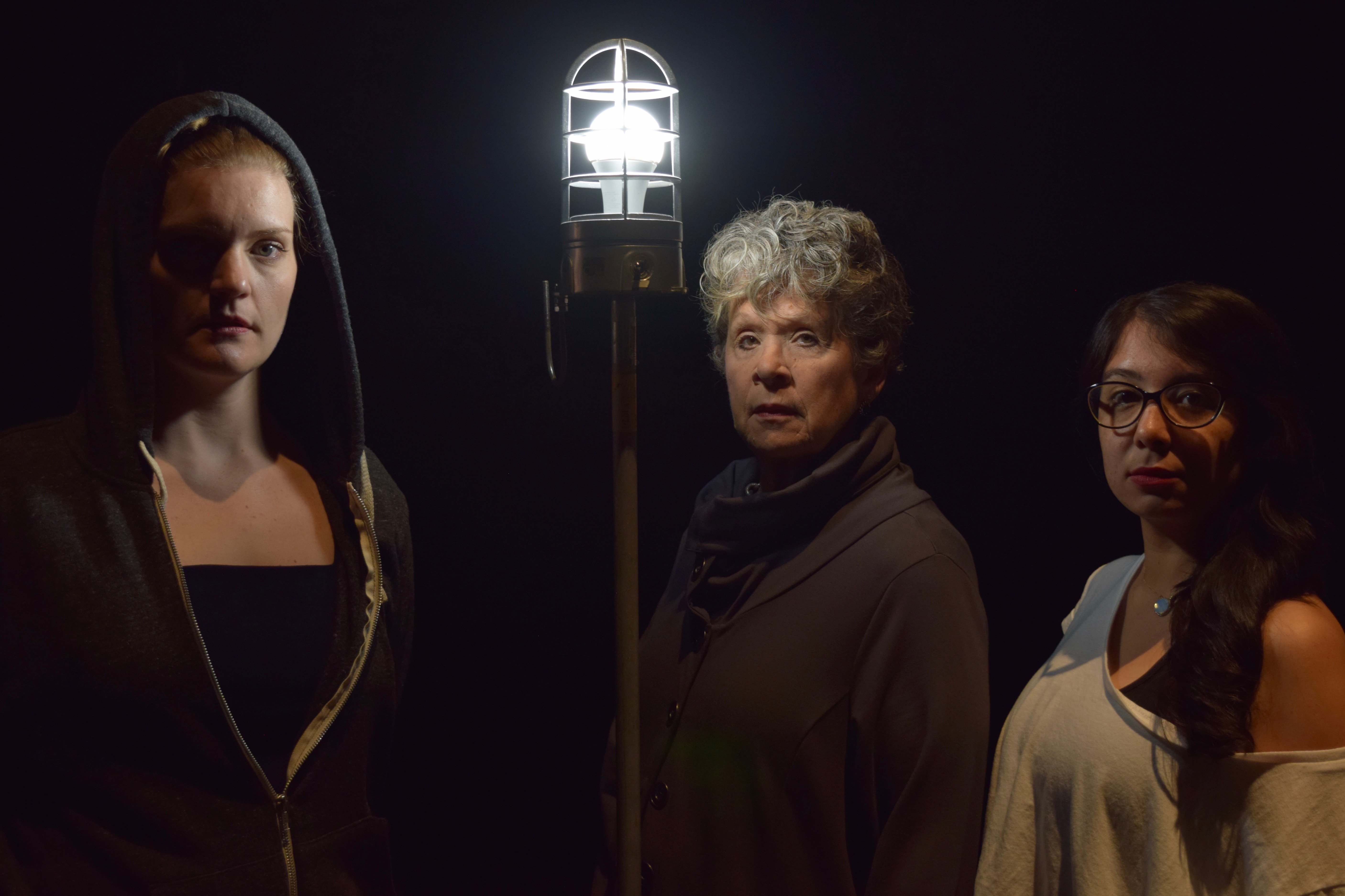 In the late 16th century, London women were not permitted to act in theatrical works. Shakespeare's focus was, therefore, restricted to male-dominated casts and masculine-centric plots (only 16% of all the lines written in his plays are delivered by female characters).
Now, even though women make up over 70% of the total Shakespeare viewing audience, less than one-fourth of professional directors and designers are women. In performance, the opportunities for men outnumber those available to women 8 to 1. In response to the imbalance of female artistic representation in Shakespeare's productions, Nebraska Shakespeare launched Juno's Swans in 2016, a program producing Shakespeare works that explores his characters and text through the female experience and perspective. 
In this lecture, featuring exciting live performances by Nebraska Shakespeare actors, Sarah Brown, Artistic Director of Nebraska Shakespeare, will explore Shakespeare's relationship with women, the history of crossed-gendered theatre, and will engage in free-form discussion about how producing Shakespeare with a feminine perspective can illuminate the universal humanity of his plays in a new and surprising way.
RSVP to the Facebook event page
This program is funded in part by Humanities Nebraska and the Nebraska Cultural Endowment and is sponsored by UNO's English Department and the Dean of the College of Arts and Sciences.
Contact Us
If you are sponsoring a special or public event happening in the CEC or would like to share a news tip or story please let us know.
Robyn Loos
Special Projects Associate
Email: rloos@unomaha.edu
Phone: 402.554.2173