A Film Screening of "This Is Home: A Refugee Story"
You're invited to a screening and panel discussion of "This is Home: A Refugee Story," a documentary about refugee resettlement, Feb. 28, 2019.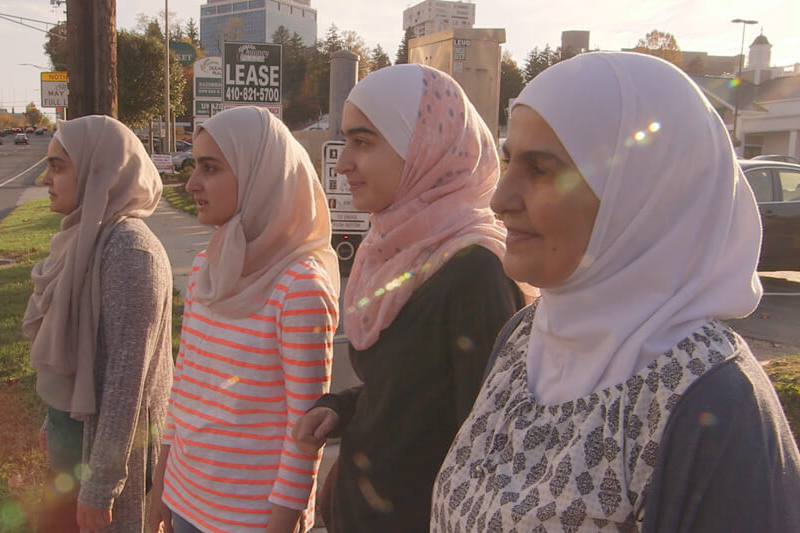 UNO and community members are invited to view the moving and informative documentary "This Is Home: A Refugee Story," which follows four Syrian refugee families as they navigate a new life in Baltimore, MD during the first 8 months after resettlement.
After the film, there will be a brief panel discussion with Lacey Studnicka of Lutheran Family Services and two Central High School students whose families were resettled in Omaha as refugees from Syria. Food will be provided.

This event is sponsored by Lutheran Family Services, Omaha Public Schools, Central High School, Goldstein Family Community Chair in Human Rights, and the UNO Department of Religious Studies.