ISSUED: (Friday, March 13, 2020 17:00 PM)
CAMPUS ANNOUNCEMENT
UNO campus remains open; classes moving to remote learning mode March 30.
More Information
CLOSE

X
Paul Kei Matsuda Lecture: Assessing English as a Second Language Learners' Writing
Dr. Paul Kei Matsuda, Professor of English and Director of Second Language Writing at Arizona State University, is returning to UNO to share his expertise as a leader in assessing second language composition, Feb. 7.
date: 02/07/19
time: 4:00 PM - 6:00 PM
location: CEC Rooms 230 and 231 • maps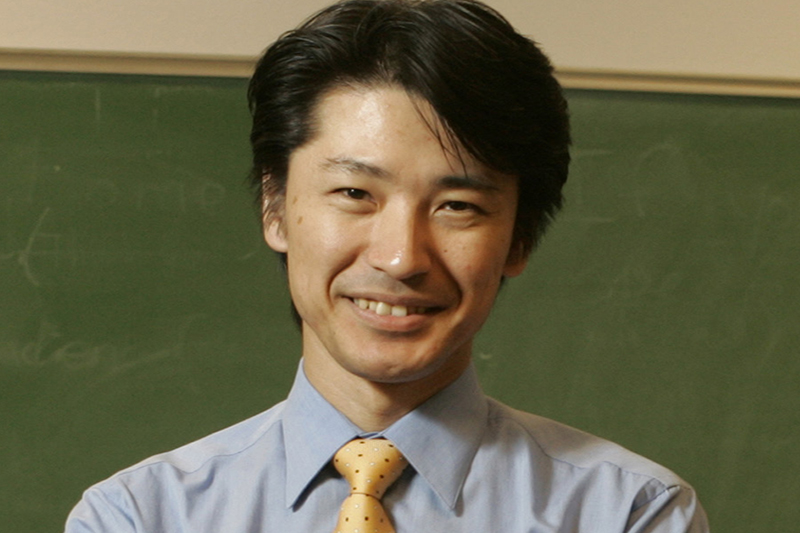 Dr. Paul Kei Matsuda is one of the leading experts in teaching and assessing second language writers.
He'll be talking about assessing second language learners' writing and modeling best practices in assessment. During his visit, Matsuda plans to facilitate multiple workshops that support faculty in supporting and evaluating student writing.