Maverick Readership Program Resources: Newspapers and Courses | February 2019
Faculty are invited to explore the resources of the Maverick Readership Program, Wednesday, Feb. 27, 2019.
date: 02/27/19
time: 12:00 PM - 1:00 PM
location: MBSC 304 (Omaha Room) • maps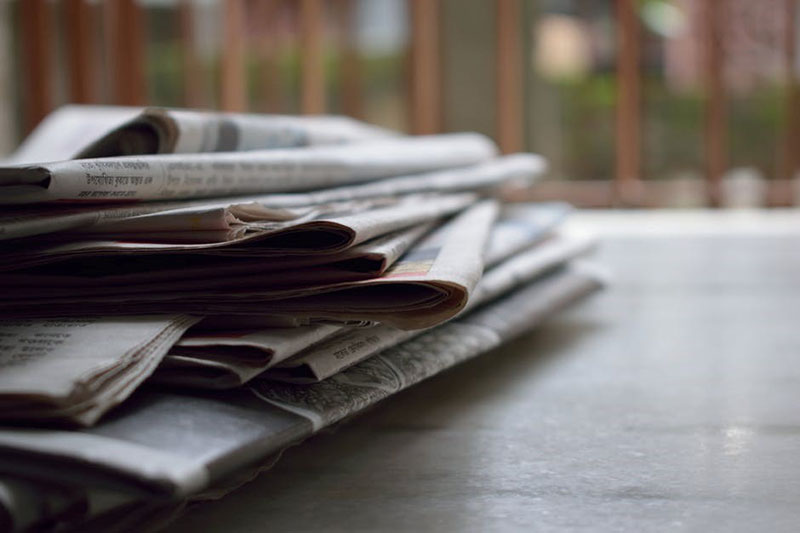 Faculty are invited to a lunch and learn on the background of the Maverick Readership program and benefits to students.  Use of the New York Times in Education online resources, brainstorming, and discussion of possible assignments for use in your courses will be discussed.  Faculty support of the Readership program is vital to continued funding.
This lunch and learn is targeted to faculty who have started within the past five years, faculty teaching new students, and special programs faculty. All faculty are welcome.
Please RSVP with any dietary restrictions to Maria Knudtson at mknudtson@unomaha.edu.