Maverick Readership Program Resources: Newspapers and Courses | January 2019
Faculty are invited to explore the resources of the Maverick Readership Program, Thursday, Jan. 17, 2019.
date: 01/17/19
time: 8:00 AM - 10:00 AM
location: Milo Bail Student Center Gallery Room 308 • maps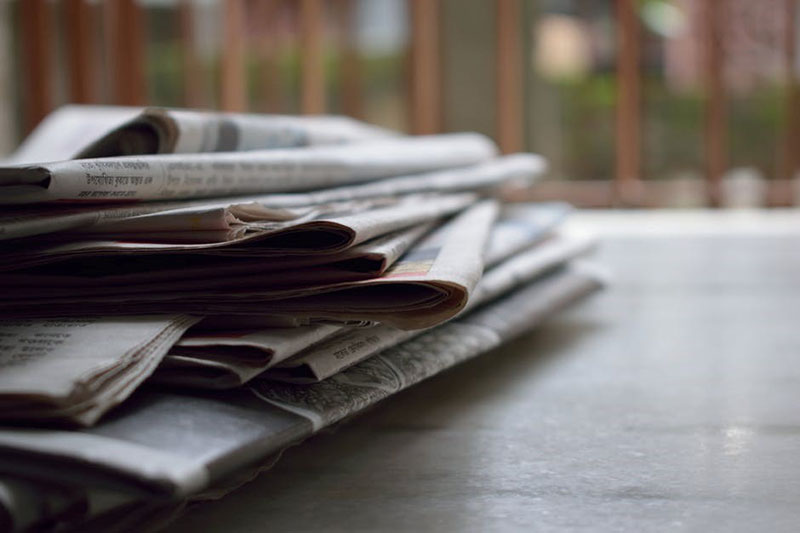 This drop-in coffee session for faculty provides you with updates on the Maverick Readership program and faculty group featuring former Newspapers in Curricula coordinator, Maria Knudtson. 
Discuss how the online access to the newspapers and the print availability can add to your course curriculum.  Everyone who stops by will be entered into a drawing for a beautiful New York Times umbrella courtesy of Todd Halvorsen, the new educational representative for the Times.
Contact Us
If you are sponsoring a special or public event happening in the CEC or would like to share a news tip or story please let us know.
Robyn Loos
Special Projects Associate
Email: rloos@unomaha.edu
Phone: 402.554.2173