Curious People | Aging with Intention
Curious about aging? Hear from Gerontology expert Julie Masters, Ph.D., as she explores "Aging with Intention," on Jan. 28, 2019.
date: 01/28/19
time: 6:00 PM - 7:00 PM
location: CEC Rooms 230/231 • maps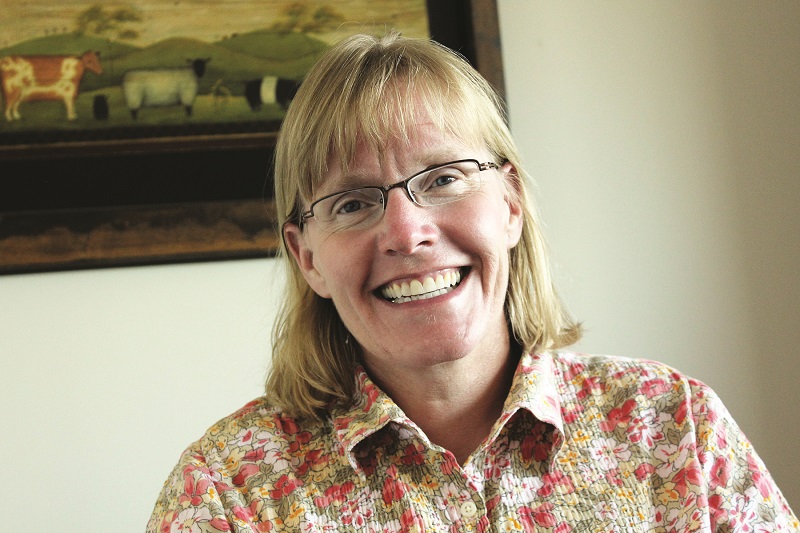 "Aging with Intention."
The aging experience demands a broader view. The "old" way of thinking about aging in a linear fashion just doesn't seem to work in the 21st century. For the curious minded, this discussion is about the value of turning the "mug" around to see the beauty and purpose of aging with intention.
Julie Masters, Ph.D., is professor and chair of the Department of Gerontology at UNO and holds the Terry Haney Chair of Gerontology. Julie teaches courses on the Omaha and Lincoln campuses and supervises honors students and doctoral students interested in end of life issues.
All events begin at 6 P.M. in the Barbara Weitz Community Engagement Center with free parking for visitors.
View the full lineup of speakers for the 2018-19 Curious People Series.
---
View a Handout with highlights from "Aging with Intention."
Contact Us
If you are sponsoring a special or public event happening in the CEC or would like to share a news tip or story please contact Robyn Loos via email rloos@unomaha.edu or by phone at 402.554.2173.