Understanding Dementia and Developmental Disabilities
Gain new information about caregiver intervention strategies for behavior issues and more, Nov. 15, 2018.
date: 11/15/18
time: 6:30 PM - 8:30 PM
location: CEC Rooms 201 and 205 • maps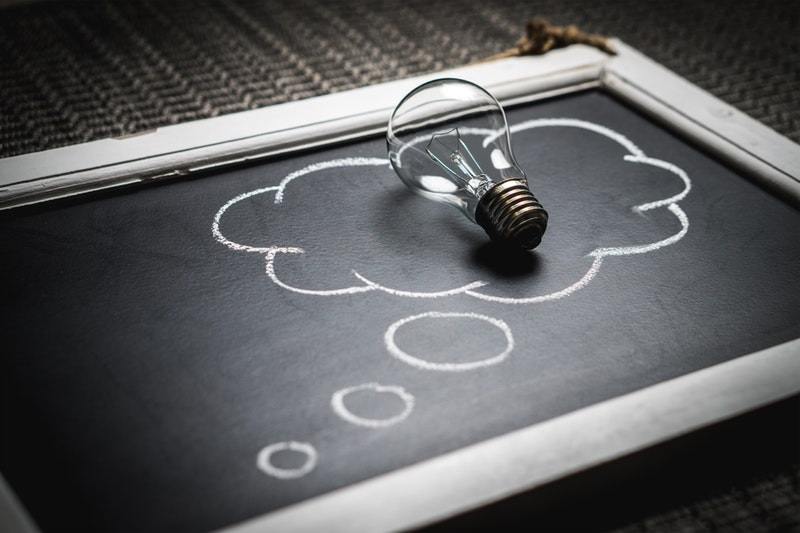 Now What?
Session four of a four-session series, featuring information from the National Task Group on Intellectual Disabilities and Dementia Practices (NTG).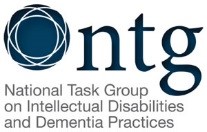 As those we care about with Intellectual/ Developmental Disabilities (I/DD) experience dementia, we may find ourselves asking, "Now what?" Now that he is refusing to bathe, what do I do? Now that she is starting to fall, what do I do? How do we keep him safe from wandering?

In this session, we talk about common problems seen with dementia and methods that have been shown to be effective in addressing those problems.
---
This event is part of an educational series for caregivers of adults with intellectual and developmental disabilities provided by the University of Nebraska Medical Center, Munroe-Meyer Institute. For more information on the NTG, please visit: www.aadmd.org/NTG  
For more information or questions please contact Janet Miller at janet.miller@unmc.edu or 402.559.5735.

RSVP online
---