Straightening Out the Norse Sagas: Thor and Loki in the Marvel Cinematic Universe
Medieval and Renaissance Studies presents a lecture on the past and present, Nordic myth and Marvel Cinematic Universe, gender identity and superheroes, Nov. 28, 2018.
date: 11/28/18
time: 6:30 PM - 8:00 PM
location: CEC Rooms 201, 205, and 209 • maps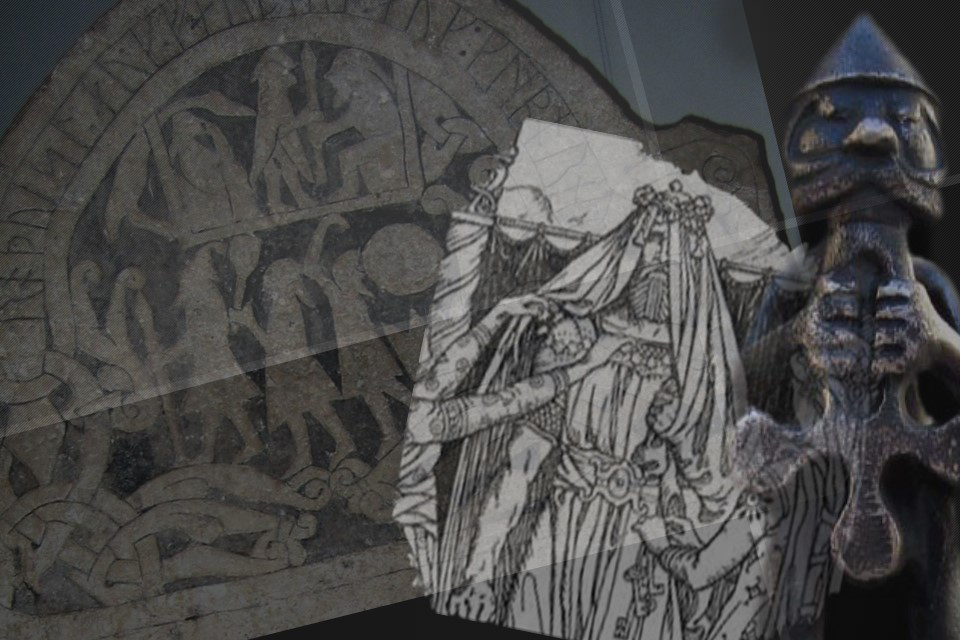 UNO Medieval Renaissance Studies Lecture Series invites you to its first Community Conversation: Dr. Frank Bramlett and Dr. Lisabeth Buchelt (UNO-English Department) will engage participants in a discussion focused around the intersection of the present with the past and the interconnections between the Norse sagas and the Marvel Cinematic Universe.
Since the release of Thor in 2011, the Marvel cinematic universe's dysfunctional Nordic brothers have rarely seen eye to eye. This is true to the medieval source material of the Norse sagas. However, although the conflict between the two brothers is maintained in the movies, Marvel constrains the brothers' masculine gender identities in ways that are not present in the medieval source material. The first of the Medieval/Renaissance Interdisciplinary Studies Community Conversations invites you to explore the ways in which the original saga material plays with notions of gender identity that the films have chosen to erase from Thor's and Loki's narratives in their transition from Norse gods to International Superhero and Villain. So reread Jason Aaron's and Russell Daughterman's "Mighty Thor Vol. 1: Thunder in Her Veins" and rewatch Thor: Ragnarok and join us for a conversation about the characters Thor and Loki across time and media.
This program is funded in part by Humanities Nebraska and the Nebraska Cultural Endowment and is sponsored by UNO's English Department and the Dean of the College of Arts and Sciences.