Nebraska Assoc for Behavior Analysis (NEABA) Annual Convention 2018
Join experts on behavioral analysis for a day of learning at the Nebraska Association for Behavior Analysis Convention, Nov. 9, 2018.
date: 11/09/18
time: 8:00 AM - 5:00 PM
location: CEC Rooms 230 and 231 • maps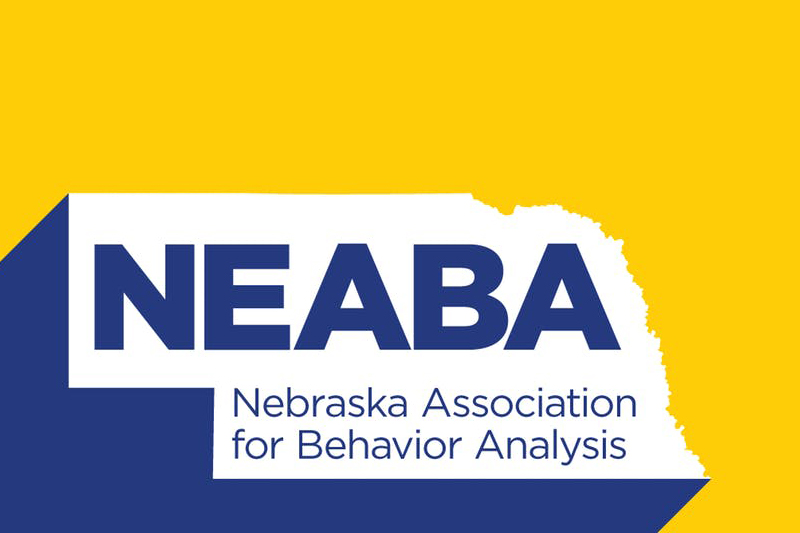 You will not want to miss this year's Nebraska Association for Behavior Analysis (NEABA) Convention.
In addition to the presentations, you'll hear about the actions being considered by NEABA's Board to seek more permanent recognition for qualified providers of behavior analysis in the State. Your input at this year's convention will help shape the future of those services.
Presentation Information
Dr. Ed Daly presents - School-Based Consultation: Principles and Practices
Dr. Corey Stocco - Lying is Behavior we can Change
Dr. Kate Peterson - Assessment and Treatment of Food Selectivity in Children with Autism Spectrum Disorder
Dr. Jim Carr - An Update on the Behavior Analyst Certification Board
Dr. Gina Green - Current State of Licensure of Behavior Analysts
The day will conclude with a Panel Discussion with Dr. Carr, Dr. Green, and Terri Newton on the possibility of moving forward with licensure for behavior analysts in the state. The day concludes with a question and answer session with the audience. 
Terri Newton will give the Presidential Address and NEABA Update, which includes some very important information for anyone providing, or interested in, behavior analysis. CEUs provided at no charge for approved talks.
Please complete the registration form online.
---