Curious People | My Life with the Castros
Are you curious about the Castros? Through an unlikely journey, Jonathan Benjamin Alvarado, Ph.D., is talking about his experiences getting to know the Castros, on Nov. 7, 2018.
date: 11/07/18
time: 6:00 PM - 7:00 PM
location: CEC Rooms 230/231 • maps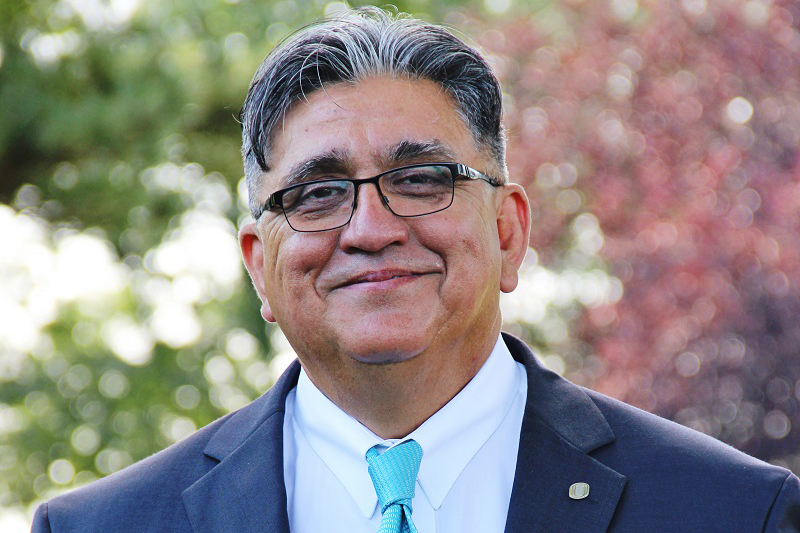 "My Life with the Castros: One Scholar's Unlikely Journey."
Jonathan Benjamin Alvarado, Ph.D., is the Assistant Vice Chancellor of Student Affairs at the University of Nebraska Omaha. As the chief student affairs officer, he oversees diversity, inclusion, and equity issues on campus. This includes the divisions of Veterans and Military Affairs, Multicultural Affairs, Academic and Career Development, and Gender and Sexuality Resources. He has been instrumental in the creation of scholarship and pathway programs at UNO serving first-generation college students and other under-represented groups. He is also a Professor of Political Science, with an emphasis on U.S. Foreign Policy, International Development and National Security.
For the past 30 years, Benjamin-Alvarado has conducted research related to Cuba's attempts to address energy development issues, including it nuclear energy program. This has taken him to the island over 30 times, where he has engaged and worked with the entirety of Cuba's leadership including former President Fidel Castro and other members of the ruling family.
All events begin at 6 P.M. in the Barbara Weitz Community Engagement Center with free parking for visitors.
View the full lineup of speakers for the 2018-19 Curious People Series.
Contact Us
If you are sponsoring a special or public event happening in the CEC or would like to share a news tip or story please contact Robyn Loos via email rloos@unomaha.edu or by phone at 402.554.2173.