Service Learning 101 Trainings
Are you a UNO Faculty who is interested in using service learning as a method of teaching? The UNO Service Learning Academy invites you to check out this unique series of trainings that introduce service learning.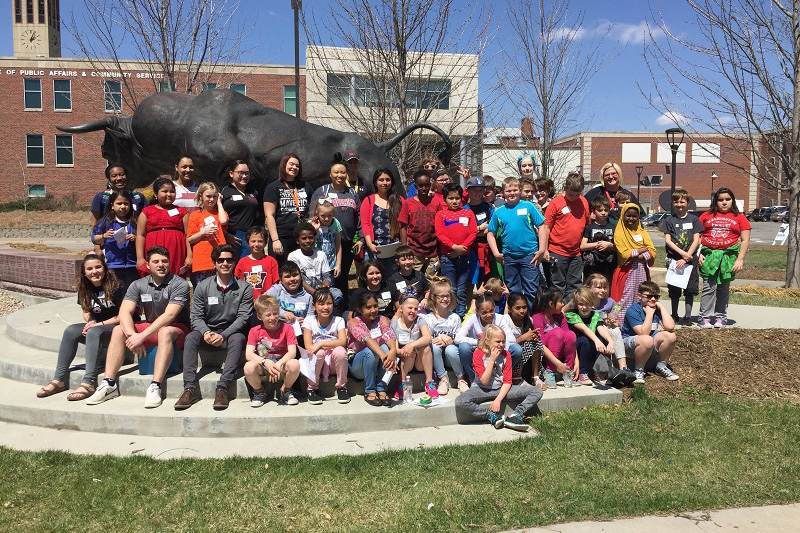 Service Learning 101 trainings introduce the concepts and standards of service learning.
Each training gives UNO faculty an opportunity to identify and discuss the integration of service learning into course curricula in a small group setting. All UNO educators welcome!
Fall Semester
September 13 | 3 P.M. to 4 P.M.
October 17 | 1:30 P.M. to 2:30 P.M.
November 6 | 9 A.M. to 10 A.M.
Spring Semester
January 22 | 9 A.M. to 10 A.M.
February 20 | 1:30 P.M. to 2:30 P.M. - CANCELED DUE TO INCLEMENT WEATHER
March 14 | 3 P.M. to 4 P.M.
All trainings are held in the Barbara Weitz Community Engagement Center, Room 128. 
For more information or to register please contact Kirsten Case at kcase2@unomaha.edu. 
---
The
UNO Service Learning Academy (SLA)
offers support for faculty to create academic service learning projects. The SLA provides resources for the development and implementation of quality
service learning
on campus and with our community.