A Reading by Anand Prahlad
Award-winning author Anand Prahlad to read from his book, "The Secret Life of a Black Aspie," an autobiographical approach to life as black and neurodivergent in America, Feb. 7.
date: 02/07/18
time: 7:30 PM - 9:00 PM
location: Weitz CEC, Large Meeting Rooms 201, 205, and 209 • maps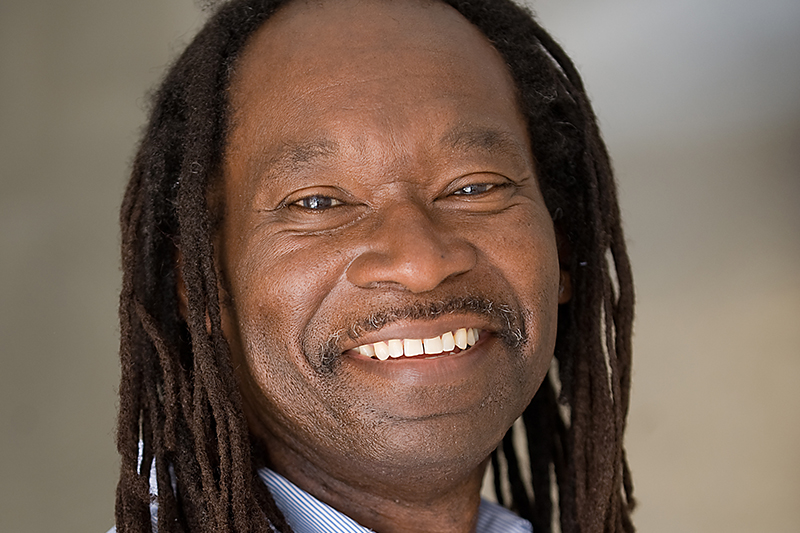 Anand Prahlad's memoir, The Secret Life of a Black Aspie, won the 2016 Permafrost Prize Award for Nonfiction.
The Secret Life of a Black Aspie relates the challenges and rewards of being both black and neurodivergent in America, offering a singular perspective on life with Asperger's. Steve Silberman, author of Neurotribes: The legacy of Autism and the Future of Neurodiversity, praised the memoir as "a remarkable, important, brilliantly written book."

Anand Prahlad has published two books of poems, Hear My Story and Other Poems and As Good As Mango, as well as publishing poems and creative nonfiction in literary journals such as Fifth Wednesday, Water~Stone Review, Copper Nickle, Pleiades, The Chariton Review, and Natural Bridge. He recently completed a new collection of poetry, Hijra, which focuses on black, third gender identity.

Prahlad has also published critical articles and books on black folklore and the proverb, including Reggae Wisdom: Proverbs in Jamaican Music and African American Proverbs in Context, and he has edited the three-volume set The Greenwood Encyclopedia of African American Folklore and the one-volume The Greenwood Student Encyclopedia of African American Folklore.

Prahlad holds an M.A. and a Ph.D. in folklore studies and sociolinguistics from UC Berkeley and UCLA. He is director of creative writing at the University of Missouri, where he teaches folklore, film, creative writing, and disability studies and has been the recipient of numerous major teaching awards.
---