Community Science Table | Mental Health
Community Science Table invites you to a discussion on the stigma of mental illness and the role of the media, Nov. 30.
date: 11/30/17
time: 5:30 PM - 7:30 PM
location: Weitz CEC OPPD Community Dialogue Room 231 • maps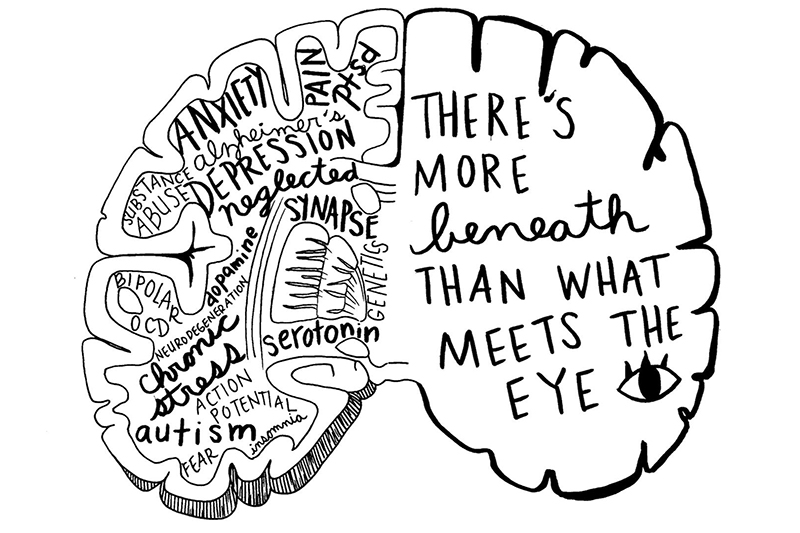 This Month: Dr. Roma Subramanian's presentation looks at how news stories on mental illness challenge or perpetuate stigma and how visual narratives might help decrease stigma. Subramanian's research includes the construction and effects of health news and campaigns, with regard to stigmatized disorders.
Meetings are held monthly.
---
Community Science Table is an organization for making science accessible to all by facilitating communication between scientists and the public. They organize venues that attend to the public's inquiries and perceptions of science and prepare UNO STEM students to be more effective and approachable communicators.
---
Contact Us
If you are sponsoring a special or public event happening in the CEC or would like to share a news tip or story please contact Robyn Loos via email rloos@unomaha.edu or by phone at 402.554.2173.