Omaha Permaculture Monthly Public Meeting
Help the Omaha Permaculture create healthy ecosystems with unused or unwanted vacant land.
date: 04/20/17
time: 6:45 PM - 8:00 PM
location: Weitz CEC, OPPD Community Dialogue Room 231 • maps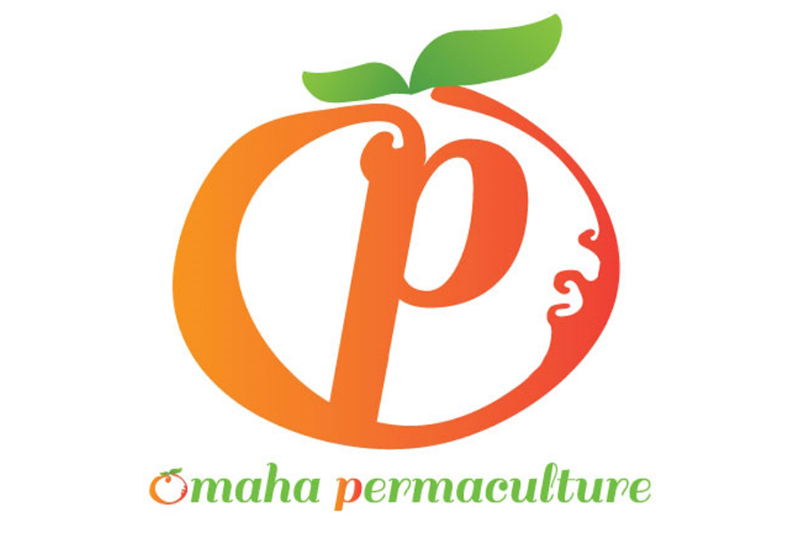 Every month the Omaha Permaculture hosts a public meeting.
The organization mission is to foster unused or unwanted vacant land to elevate the property's utility and value for the surrounding neighborhood by creating healthy ecosystems through urban agriculture related to economic development.
---
Contact Us
If you are sponsoring a special or public event happening in the CEC or would like to share a news tip or story please contact Robyn Loos via email rloos@unomaha.edu or by phone at 402.554.2173.