MOWBC Success Business Forum
Each month, three businesses or professionals introduce their services and products in a five-minute presentation.
date: 04/21/17
time: 7:30 PM - 9:00 PM
location: Weitz CEC, Room 127 • maps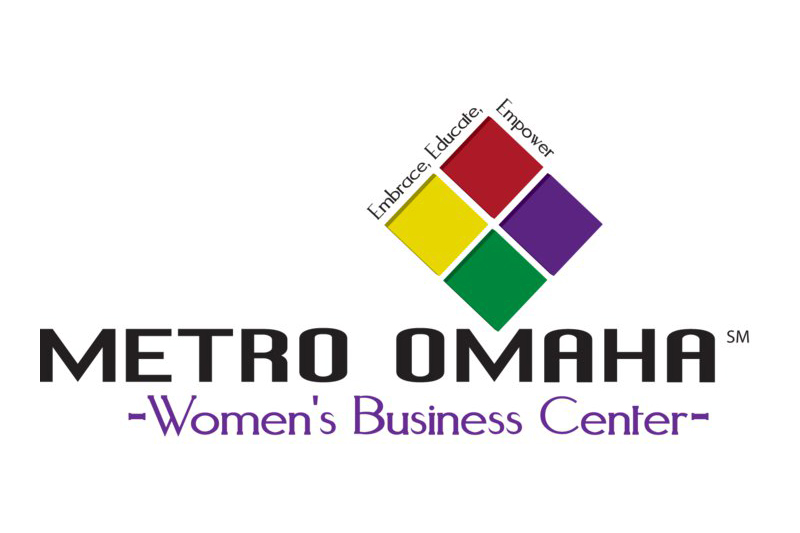 Bring your brief story of a business or professional challenge that you overcame to get to where you are now. Metro Omaha Women's Business Center (MOWBC) believes those stories inspire and empower others to move past their circumstances. During the forum, everyone is introduced. Space is provided to distribute business cards, brochures, and company materials.
About the MOWBC
The MOWBC endeavors to accelerate the success of women in all aspects and at all business and professional levels. By helping to create economic opportunities through signature MOWBC programs and entrepreneurship. MOWBC will support this entrepreneurial development by providing educational based seminars, workshops, legal and other resources.
---
Contact Us
If you are sponsoring a special or public event happening in the CEC or would like to share a news tip or story please contact Robyn Loos via email rloos@unomaha.edu or by phone at 402.554.2173.