7th Annual CultureFest
The public is invited to attend the Seventh Annual CultureFest.
date: 04/02/17
time: 2:00 PM - 4:00 PM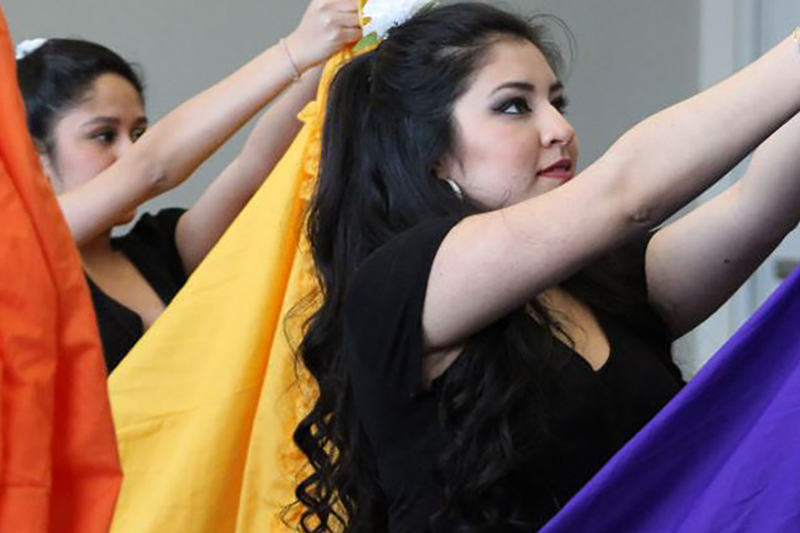 Join UNO's Service Learning Academy for the Seventh Annual CultureFest.
Come and experience the rich diversity in our community through cultural performances and exhibits throughout spaces in the Barbara Weitz Community Engagement Center. For more details please contact Libby Ferris at eferris@unomaha.edu.
---
This event is sponsored by the UNO Service Learning Academy, with additional support from community partners Omaha South High Magnet School and Beveridge Magnet Middle School.
---
Contact Us
If you are sponsoring a special or public event happening in the CEC or would like to share a news tip or story please contact Robyn Loos via email rloos@unomaha.edu or by phone at 402.554.2173.