NCJR Director to Present to Students at Kansas State
Community-Engaged Research and Research-Focused Careers
Friday, Oct. 25, 2019 | 10:30 A.M. | Leasure Hall | Kansas State University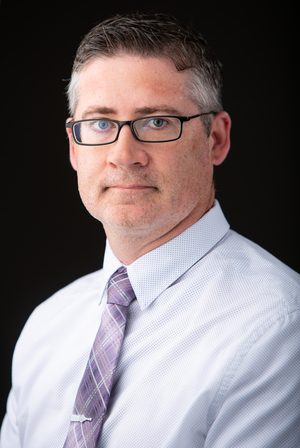 Abstract
What is community-engaged research?
How does it compare to basic research?
What types of research careers are available for sociology and criminology majors?
Ryan Spohn, Ph.D., a graduate of K-State's criminology program, will provide answers to these questions and more.
Spohn, currently director of a Midwestern research center focusing on juvenile justice, criminal justice, and social justice, will describe examples of university-based criminologists conducting research for the betterment of their surrounding community. He will also highlight research-focused careers and provide examples of the work conducted by persons in these roles. The primary purpose of his talk is to demonstrate that research is central to the work of criminologists and sociologists addressing modern social problems that impact all of us. 
Click here for more information.