Exploring Careers with the CIA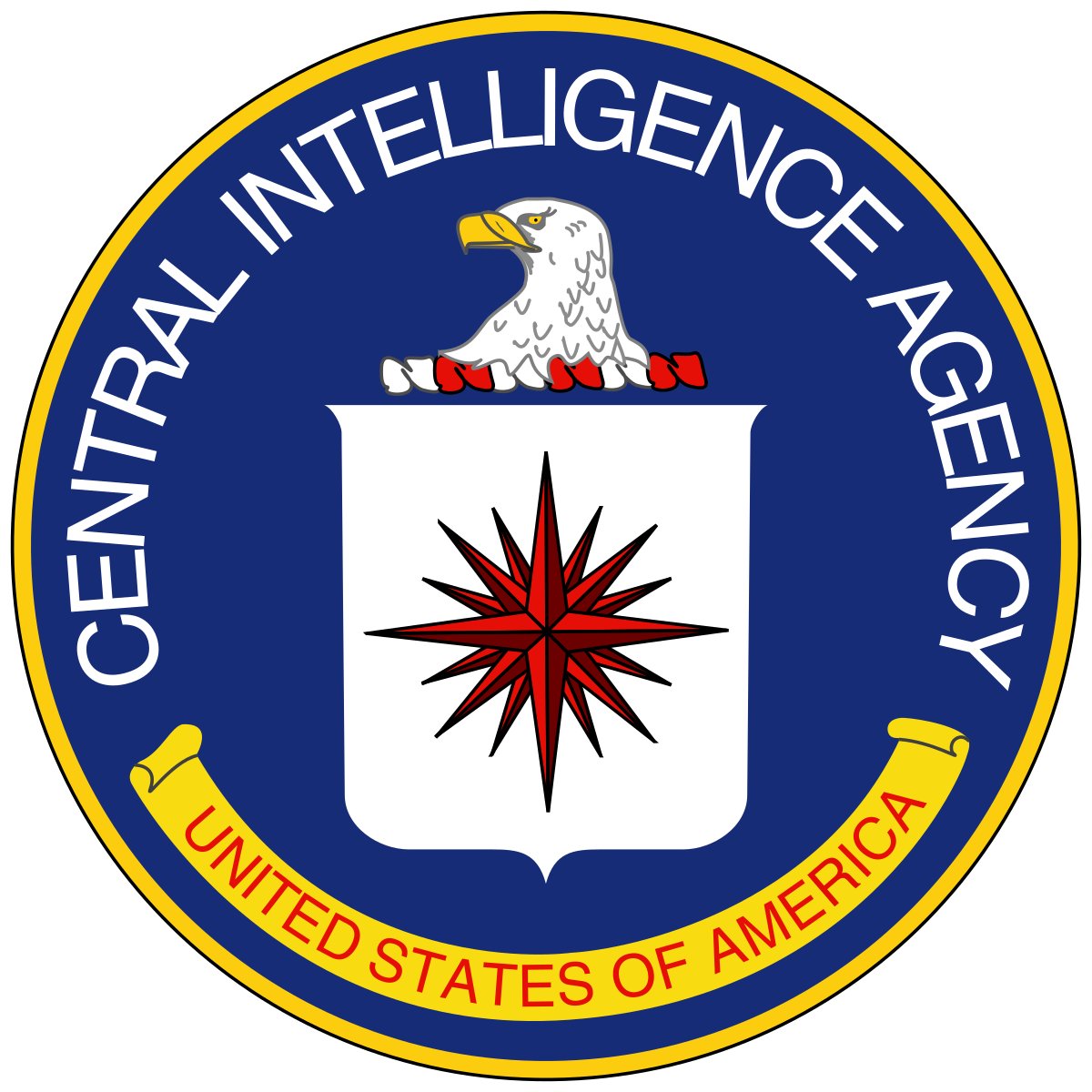 Due to UNOs School of Criminology and Criminal Justice's strong working relationship with contacts in the United States Central Intelligence Agency (CIA), a CIA recruiter will be visiting the Omaha campus in November to highlight careers available with the Agency, answer students' questions, and will even meet with students indivdually who wish to explore whether or not a CIA career is a good fit for them.
A CIA Officer will be on the Omaha campus Monday, November 1 hosting two presentations. The first presentation, entitled "Career Conversations with the CIA" will be held at 10:00 AM. The second presentation, "A Day in the Life of a CIA Agent" will start at 2:00 PM. Both presentations will be held in the Barbara Weitz Community Engagement Center, Room 201. All students are welcome to attend. Reservations are not required.
Students also have the option of meeting one-on-one with the CIA recruiter for a career-consultation. These 25-minute, private sessions will be held Tuesday, November 2 and are by appointment only. They are designed to give those students interested in working at the Agency a deeper glimpse into career opportunities, work environment, and culture. The goal of the CIA is to keep our nation safe in an ever-changing global landscape, and the Agency offers hundreds of different jobs that aid in that mission.
According to Kim Retzlaff, SCCJ Internship Coordinator, career consultations are open to all UNO students, not just those majoring in criminology and criminal justice. The CIA hires people from a broad range of backgrounds, interests, experiences, and perspectives.
Students interested in a career consultation with a CIA recruiter will need to sign up online for an appointment. The appointment sign up sheet will be made available closer to the actual November 2 event. Retzlaff explained that in order for students to truly benefit from the experience they should explore job positions found on the cia.gov website ahead of time, come to the consultation with a list of prepared questions and a general understanding of the hiring process, including cover letter and resume requirements and the background check.
"By familiarizing themselves with this basic information provided on the CIA website ahead of their appointment, students will be able to best utilize their consultation time expanding on the knowledge they already have, as opposed to just getting the same basic information that's available to everyone on the internet," Retzlaff explained.
UNO SCCJ continues to facilitate career workshops for students with various criminal justice agencies, including the FBI, the Naval Criminal Investigation Services, Nebraska Probation Services, Nebraska Department of Correction Services, and others.
Kim Retzlaff
Story Published October, 2021