Public Service Stories Leadership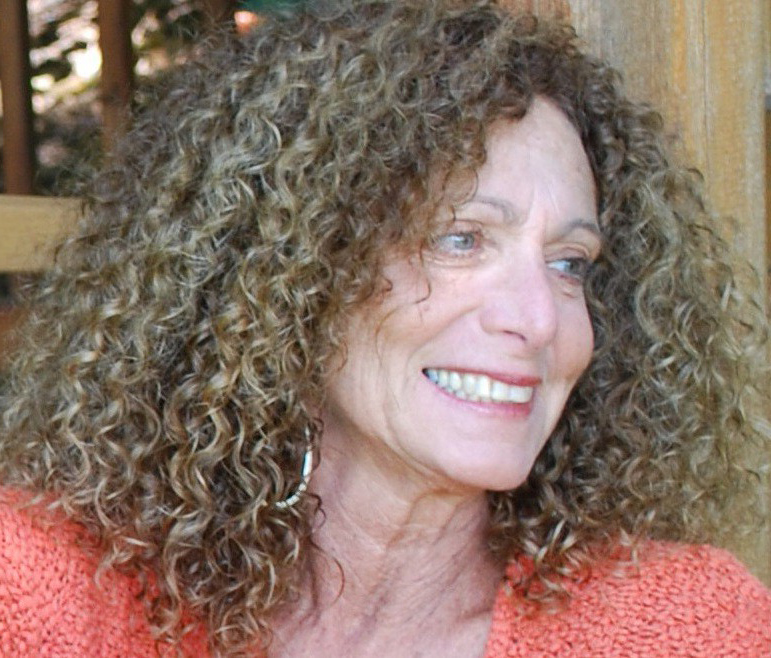 Rita, a two-time TEDxOmaha alumna, has entertained and edified her home state for the Nebraska Arts Council and Arts Are Basic/ Aesthetic Education for Children, while also teaching STORYTELLING AND EDUCATION at the University of Nebraska/Omaha. She is on the faculty of UNO's Certified Public Manager® Program and the University of Nebraska Medical Center's Great Plains Public Health Leadership Institute. Rita is currently part of a UNO team developing the school's Supervisory Leadership Certification Program.
Rita is Co-founder and Director of Creative Healing (an arts program for bereavement specialists) and is the Storyteller-in-Residence and Communications Facilitator for Ted E. Bear Hollow, a center for grieving children and teens. As an Executive Team Member of FINDING A VOICE, she leads the weekly Creative Workshop at the Siena/Francis House, where her program for homeless kids - THE TURTLE PROJECT has been held. In addition, Rita created and facilitated a support group for women who have lost a child prior to or during the birth process called HUGGS/Healing Unresolved Grief Group Support for the Douglas County Health Department. And - she can frequently be found leading PICTURE THIS, a storytelling-and-art adventure, at Joslyn Art Museum.
Rita works nationally in the fields of grief, healthcare, interfaith relations, education and leadership, and speaks on depression to both children and adults. Oh yes - she also maintains an active performance schedule, proving that no day has only twenty-four hours.