Nation-wide Opportunities
The U.S. Census Bureau is recruiting thousands of people across the country to assist with the 2020 Census count.
Denver Region Opportunities
For job inquiries contact Denver Regional Office Recruiting at 1-877-474-5226 or visit their webpage. 
Resources for promoting Census Employment Opportunities
Apply Online Today (.jpg image, 638px X 825 px)
Become an Enumerator for the 2020 Census (.jpg flier, 8.5 X 11)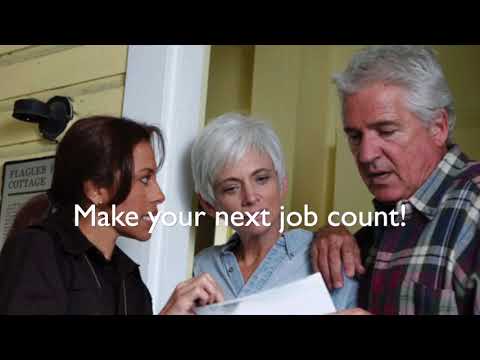 Other ways to get involved
Take a leadership position on the 2020 Census and help your community understand the importance and how their community's future is impacted.
Start or take an active role in your Local Complete County Program and make sure your community's challenges are represented.
Encourage funding efforts for census outreach.
Support Census recruiting efforts for jobs.
Help identify trusted voices by identifying local government key leaders in education, health, philanthropy, corporations, faith-based organizations, and community-based organized.
Help educate your community on the importance of self-response.