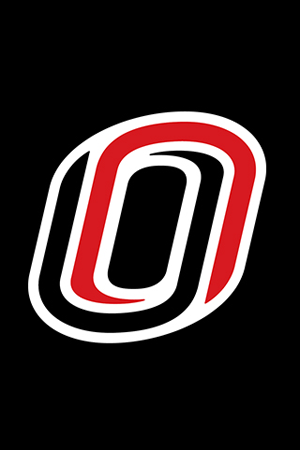 Eric Taylor
Instructor
Aviation Institute
---
email:
office:
6001 Dodge Street, CPACS 120
office phone:
Additional Information
Eric Taylor is an instructor in the Aviation Institute at University of Nebraska Omaha. He has a Bachelor's Degree in Ocean Engineering from the US Naval Academy and a Master's Degree in Aeronautical Science from Embry-Riddle Aeronautical University. He served for 22 years as a Naval Aviator, flying the SH-60B Seahawk and the TH-57B/C Bell Jet Ranger helicopters. He also served at the Pentagon on the staff of the Chief of Naval Operations, in Pensacola as an Advanced Helicopter Flight Instructor, and in Basrah, Iraq as a military advisor to the United Nations Assistance Mission to Iraq. Eric is an instrument- and commercial-rated single-engine airplane and helicopter pilot and a helicopter-instrument and single-engine-airplane Certified Flight Instructor.