ACM
The Association for Computer Machinery is a major force in advancing the skills of information technology professionals and students worldwide providing the industry's leading Portal to Computing Literature and more.
ACM-W
Faculty Advisor: Sandy Vlasnik
The UNO-ACM-W Chapter supports, celebrates, and advocates for Women in Computing and strives to be involved with our members in a way that creates lasting connections and encourages idea-sharing.
Maverick Club for Bioinformatics
Faculty Advisor: Dr. Mark Pauley
UNO's Bioinformatics students, or those interested in bioinformatics, can join the Maverick Club for Bioinformatics (MCBI).
MISSO
Faculty Advisor: Dr. Paul van Vliet
MISSO is the Management Information Systems Student Organization at the University of Nebraska at Omaha providing career development advice, interesting contacts, a sense of community, and much more.
Visit the MISSO Website or Facebook.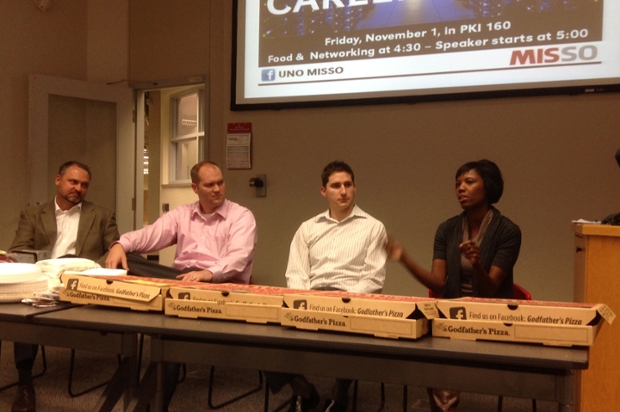 NULLify
Faculty Advisor: Dr. Bill Mahoney
Join NULLify and hone your hacking skills! NULLify is UNO's student-led computer security group.
Contact the group at unonullify@gmail.com. Visit us on Facebook at nullifyuno.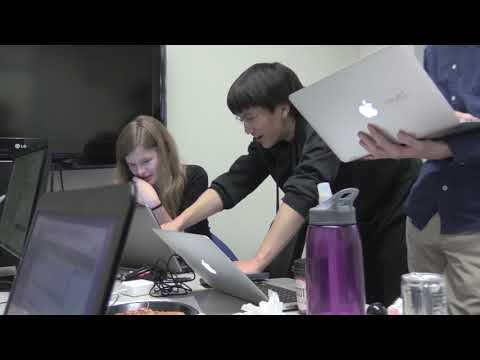 Student Diplomats
The College of Information Science and Technology annually selects Diplomats and Delegates to represent the college to help generate awareness and promote careers in the IT field. They help to recruit students through campus and outreach activities, host distinguished visitors, and serve as student representatives for the college.
Visit the Student Diplomats Website
UNO-Mozilla Campus Club
Faculty Advisor: Dr. Matt Germonprez
The Mozilla Campus Club aims "to bring students with a passion for technology together to build and innovate on open source projects that build the open web."
Our Campus. Otherwise Known as Omaha.
The University of Nebraska does not discriminate based on race, color, ethnicity, national origin, sex, pregnancy, sexual orientation, gender identity, religion, disability, age, genetic information, veteran status, marital status, and/or political affiliation in its programs, activities, or employment. Learn more about Equity, Access and Diversity.
scroll to top of page