We Want to Help You Succeed
Computer Science Learning Center (CSLC)
PKI 285E | 402-554-5941
http://www.ist.unomaha.edu/tutoring
Monday-Thursday 8:30 am – 8:00 pm
Friday 8:30- am -5:00 pm
Saturday 10:30 am -2:30 pm
---
Academic & Career Development Center (ACDC)
http://www.unomaha.edu/careercenter/
Eppley 115 |402/554-3672
Monday-Friday: 8:00 am -5:00 pm
---
Math-Science Learning Center
DSC 107 |402/554-3643
Monday-Thursday 8:30 am - 5:30 pm
Friday 9:00 am – 3 pm
---
Free Tutoring help for Calculus I & II on the Pacific Street Campus
Engineering* Study Stop PKI 108
*This service is open for College of IS&T students enrolled in MATH 1950 and MATH 1960.
Monday - Thursday from 6:30 pm - 9:30 pm
---
Writing Center
http://www.unomaha.edu/writingcenter/
ASH 150 |402/554-2946| Monday-Thursday 9am- 8 pm; Friday 9 am-12 pm
Criss Library (Main Floor)| Sunday –Thursday 1 pm - 4 pm
Mammel Hall (131)| Monday-Thursday 4 pm -7 pm
UNMC (McGoogan Library)| Wednesday & Thursday 3 pm - 8 pm
---
Speech Center
http://www.unomaha.edu/speechcenter/
ASH 182 and ASH 185
402/554-3201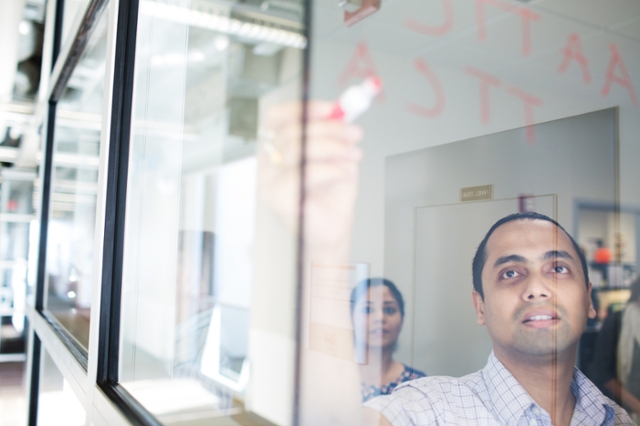 Our Campus. Otherwise Known as Omaha.
The University of Nebraska does not discriminate based on race, color, ethnicity, national origin, sex, pregnancy, sexual orientation, gender identity, religion, disability, age, genetic information, veteran status, marital status, and/or political affiliation in its programs, activities, or employment. Learn more about Equity, Access and Diversity.
scroll to top of page