[Virtual] Register Today: The Pandemic, Gender, and the IT Profession: Where Do We Go From Here?
Join the College of Information Science and Technology's Women in Technology Mentoring Program for our year-end event!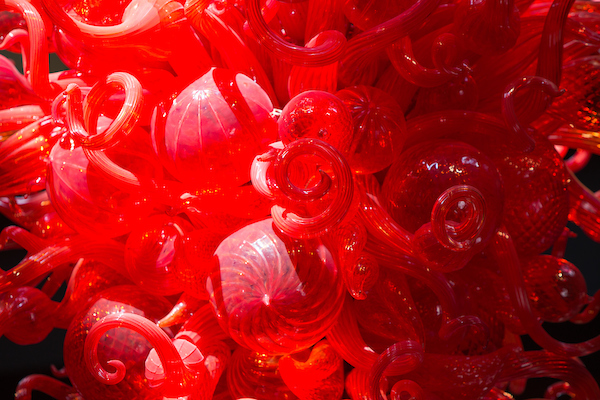 Flexible hours, no commuting, work-from-anywhere: The pandemic has accelerated changes to the way we work. At the same time, women's participation in the workforce is falling; nowhere is the crunch more critical than in the technology domain. Join us in a series of panels featuring local experts as we make sense of the impact of the pandemic on the IT workforce, focusing on the intersection factors of gender, mentorship, and the local labor market.
Media Contact
If you have a story idea, news tip or inquiry please contact:
Amanda Rucker, Communication Specialist, College of Information Science & Technology
arucker@unomaha.edu • 402.554.2070