ISSUED: (Friday, March 13, 2020 17:00 PM)
CAMPUS ANNOUNCEMENT
UNO campus remains open; classes moving to remote learning mode March 30.
More Information
CLOSE

X
HackUNO 2020
HackUNO is a great opportunity to build cool projects, experiment with different technologies, and network with companies and students from around the Midwest; March 7.
date: 03/07/20 - 03/08/20
time: 10:00 AM
location: Peter Kiewit Institute, Room 158 • maps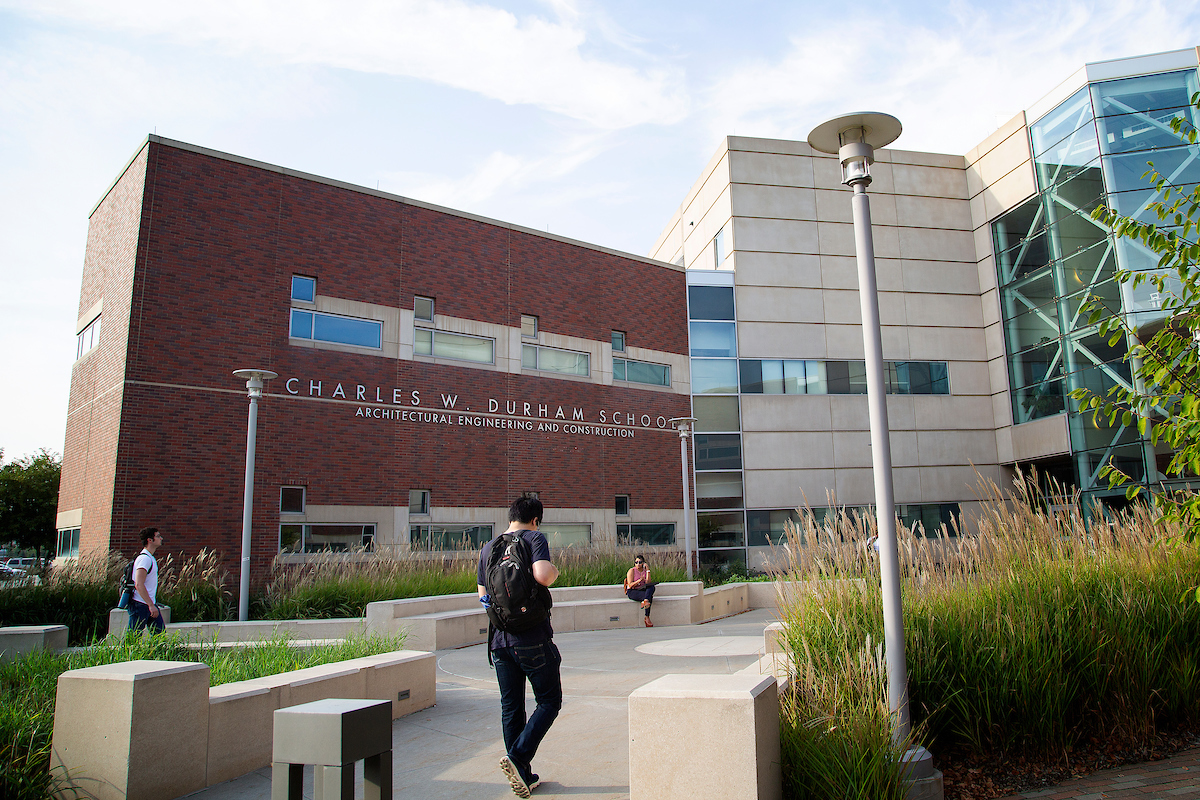 HackUNO 2020
Brought to you by the student organization, ACM. Students from any university are invited to the College of Information Science and Technology for a 24 hour hackathon! Free meals, snacks and prizes will be available!
What is a hackathon?
---
A Hackathon is a short development sprint that has teams develop and prototype an unique idea, whether hardware or software. Teams are encouraged to focus on keeping an idea simple and useful while programming the core features of their idea.
How much does it cost?
---
Nothing! Food, drinks, and snacks are all provided!
Do I need to be a student to attend?
---
Yes. Only students who are currently enrolled at a college/university or have graduated within the past 12 months are eligible to attend.
Where is the event?
---
The event is being hosted at the Peter Kiewit Institute at the University of Nebraska at Omaha campus in Omaha, Nebraska.
Is there a code of conduct?
---
Yes there is. We enforce it very strongly. You can find it here.
How big can a team be?
---
Teams can be as small as 1 and as large as 3.
Is there a theme?
---
The theme for HackUNO 2020 is going to be weather!
Is there a schedule available?
---
The schedule for HackUNO 2020 is still being decided.
Will there be prizes?
---
The prizes for HackUNO are still being decided.
Media Contact
If you have a story idea, news tip or inquiry please contact:
Amanda Rucker, Communication Specialist, College of Information Science & Technology
arucker@unomaha.edu • 402.554.2070