IS&T Freshmen and Women Mentorship Matching Event
An event for all IS&T freshmen and women to be matched with a mentor.
date: 10/11/19
time: 12:00 PM - 1:15 PM
location: PKI 269 • maps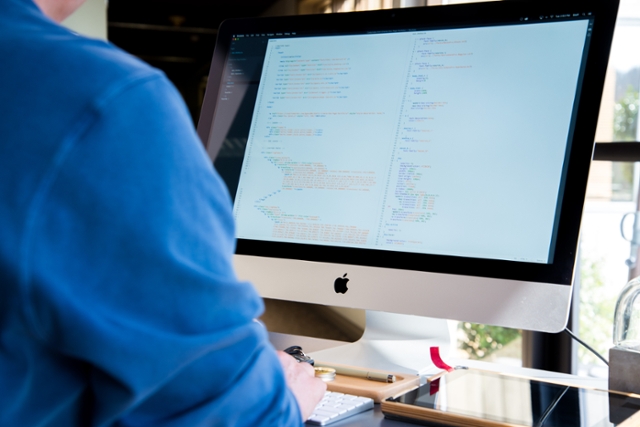 Who: All CIST Freshmen and Women
What: Be connected with a mentor for the academic year
When/Where: Mentor/Mentee matching event. Like speed dating, but for mentors. Attendance highly encouraged, parking provided to mentors. This is the session where mentees and mentors are matched for the semester.
Why: Mentor-mentee relationships are a great way to gain confidence in the choices you make and the skills you acquire with an established professional or an upperclassman. If you're interested in seeking guidance in your career and education choices, developing leadership and soft skills, professional etiquette, or other related topics, you should apply for a mentor.
Media Contact
If you have a story idea, news tip or inquiry please contact:
Amanda Rucker, Communication Specialist, College of Information Science & Technology
arucker@unomaha.edu • 402.554.2070