NULLify: Capture the Flag 2019
NULLify invites all high schoolers interested in cybersecurity to participate in our fast-paced Capture the Flag competition.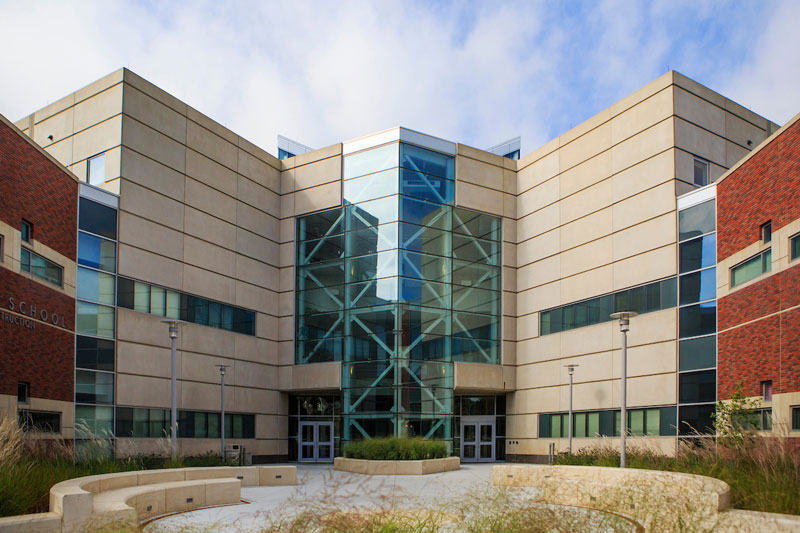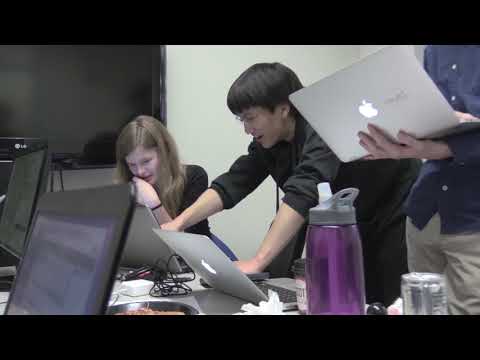 Calling all high schoolers:
Are you interested in cybersecurity? Looking for a fun event where you can practice your skills, meet new friends, and win some fun prizes? Join us for a Jeopardy-Style Capture the Flag! A fun-filled day for students to test their cybersecurity knowledge, our computer security student group, NULLify, is excited to put your skills to the test.  


All skill levels welcome!
Must be in high school with a faculty sponsor to register a team
Each school can register two teams with a maximum of 6 people per team

Win cash prizes and more! Register at http://ctf.nullify.uno 

Interested in being a sponsor? Check out our support levels here.  

 
Media Contact
If you have a story idea, news tip or inquiry please contact:
Amanda Rucker, Communication Specialist, College of Information Science & Technology
arucker@unomaha.edu • 402.554.2070